• • You are born - you grow - you create - We are • •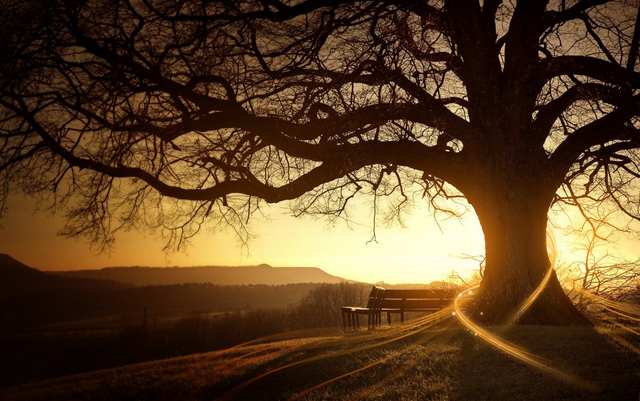 Fuente

You are born, you open your eyes to life.
You breathe, exploring every aroma.
You live, thanks to the creation of two.
You feel the heat of love.
You grow up, surprising yourself from the world.
You experience, what is sadness and pain.
You know, true friendships and the true concept of love.
You cry, of happiness.
You value good attitudes.
You destroy, all bad thoughts.
You build, based on fundamentals.
Sorry, with your heart.

You create, your own path.
You follow, your steps faithfully.
You are what you have become.
You listen, while whispering.

We are what we are, and with that we carry burdens and achievements.
It is up to you, how you want to be remembered.
It's up to you, say goodbye standing up and with pride, or on your knees and lost.
We are magic dust, passing stars.
Fragments of two, which we become one.
From nothing we come.
To nothing we go.
The time will come for us to join with the whole.

Greetings & Good Smokes.