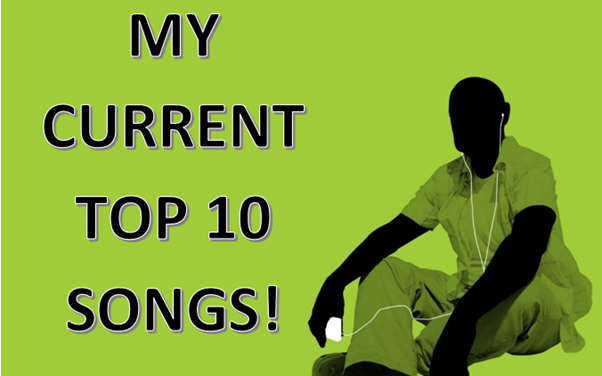 I love music - i'm not very good at making it but I wont go a day without my tunes.
Music is a big part of my life and there's not a day where I go without it. Over the years I've gathered so many good songs and always looking to add more to my collection.
I will be posting my top 10 bangers to Steemit regularly with this being my first.
I'm sure not everyone will appreciate my music taste and that's fine - I just hope to reach a couple of people that love it as much as I do.
Rah-C - So Much


Ramson Badbonez - Whateva Da Weatha


CunninLynguists - Beyond The Sun


$uicideBoy$ - LTE


Fliptrix - Deep Set Thought


Pouya - Scrubs


Tim Gent - Rising Son


ZVRG - Paranoia


Blaze - One More


Kyle Bent - Lifestyle

Ps. Please feel free to leave me some of your song recommendations in the comments - i'd love to listen to them.