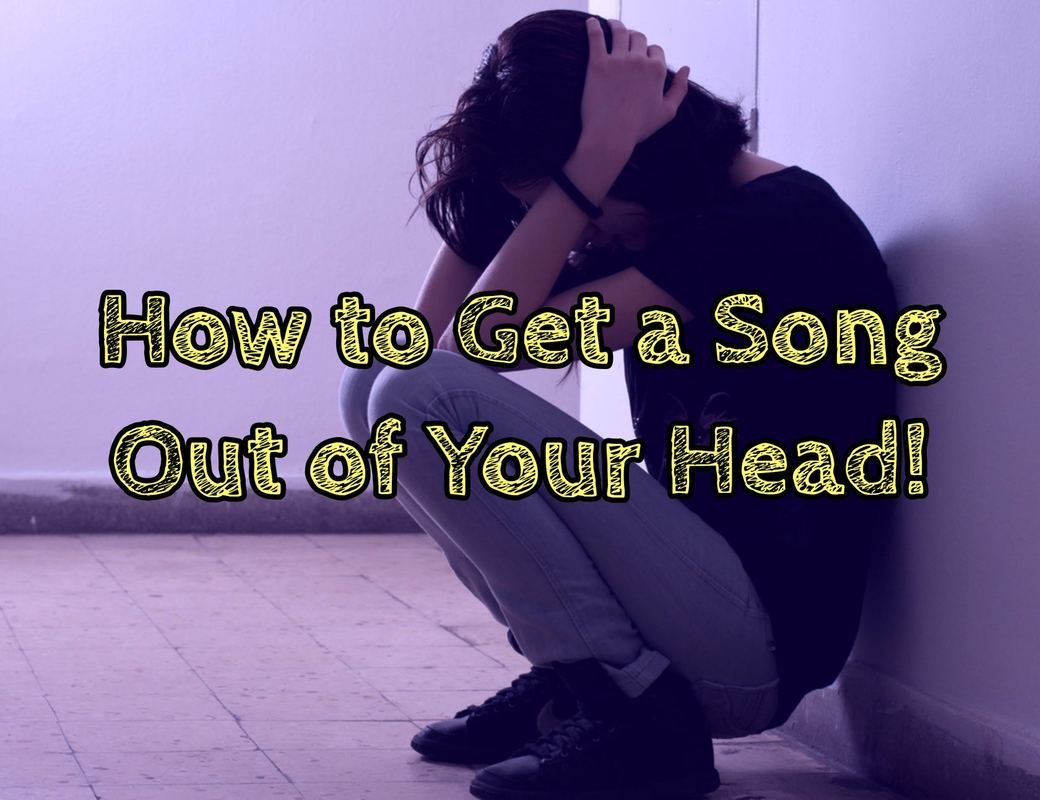 At some point or another, everyone's had a song stuck in their head.
It's not always a bad thing. But if you're trying to fall asleep or concentrate on something important, it can drive you completely crazy.
Well fear not fellow Steemians, because today, I'm going to teach you a simple trick that will get even the most annoying songs out of your head with ease.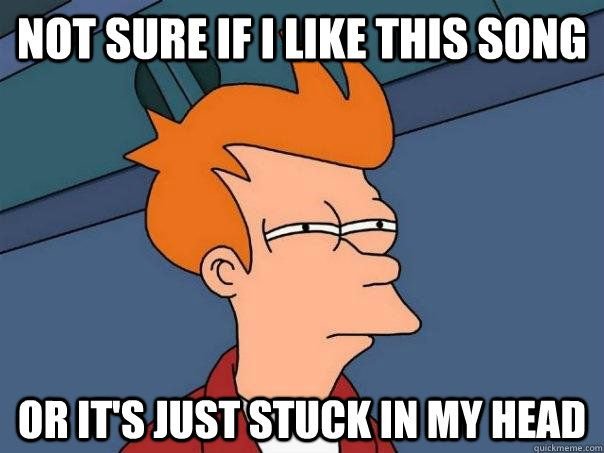 Unsticking a song in 3 Easy Steps:
I'm going to walk you through a very simple visualization exercise. In many cases, it will unstick the song immediately. If the song persists after you try this technique, simply try it a few more times. That usually does the trick.
1) Close your eyes and take a few deep breaths
Stop whatever it is you happen to be doing and sit or lay down somewhere comfortable. You want to be as relaxed as possible, so close your eyes and take several slow deep breaths.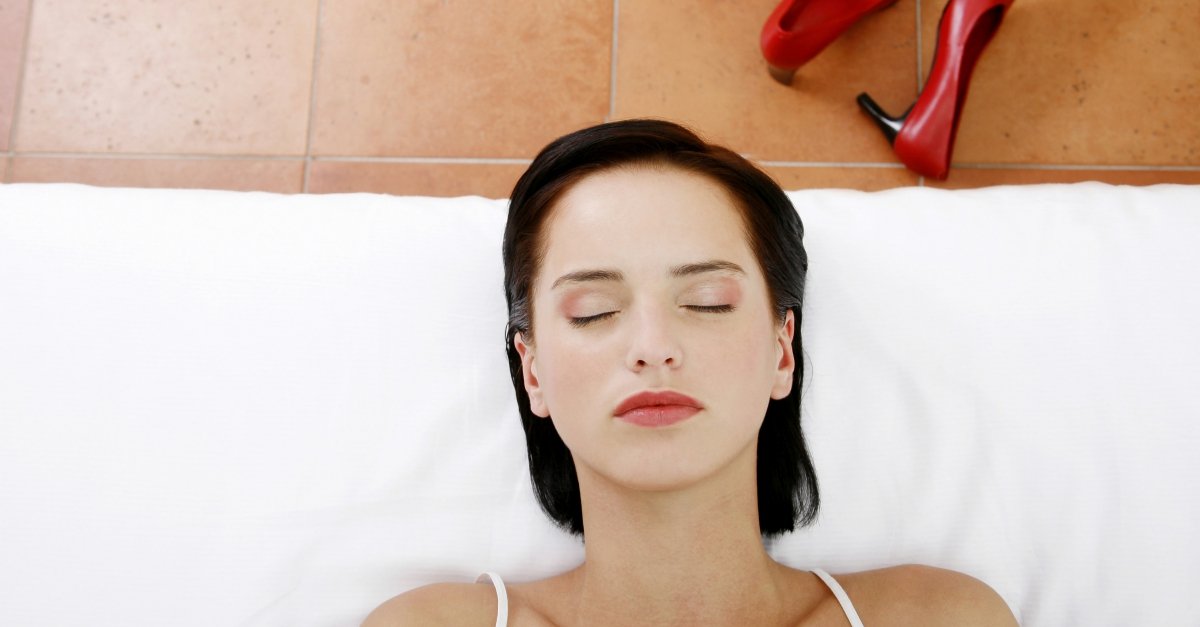 2) Imagine that the song is playing from a set of speakers
The idea here is to externalize the source of the sound. Imagine that it is not in your head, but being played from a set of speakers in front of you. I like to imagine the song is coming out of one of those old school looking boomboxes.
Alternatively, you can imagine that there is some person in front of you, singing the song.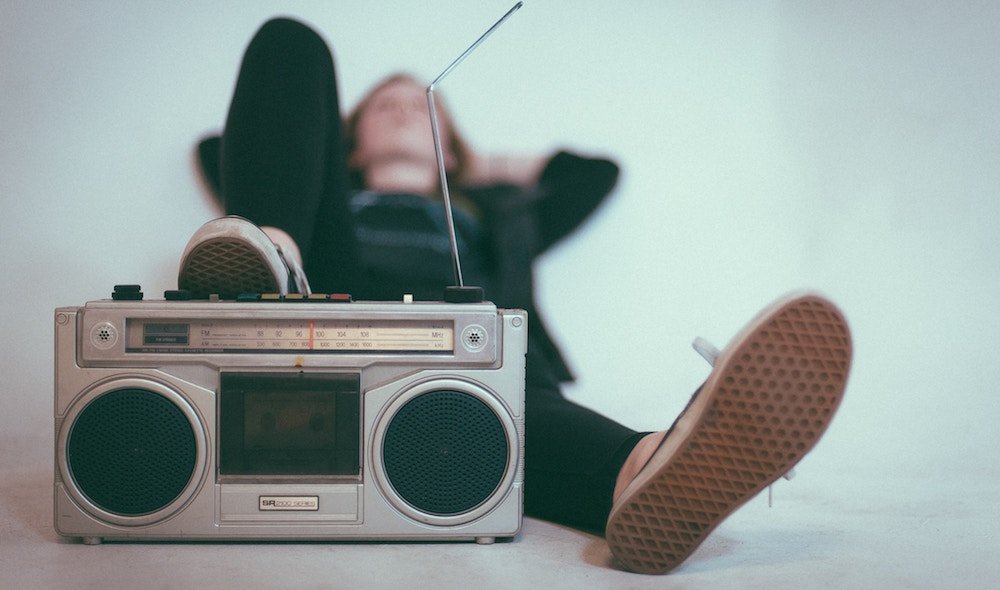 3) Imagine the source of the sound exploding
Once you have a clear sense of the music being played from an external source, imagine the speakers (or the person) exploding. Imagine the sound this explosion would make and hear the music come to a screeching halt. Marvel at the silence that follows.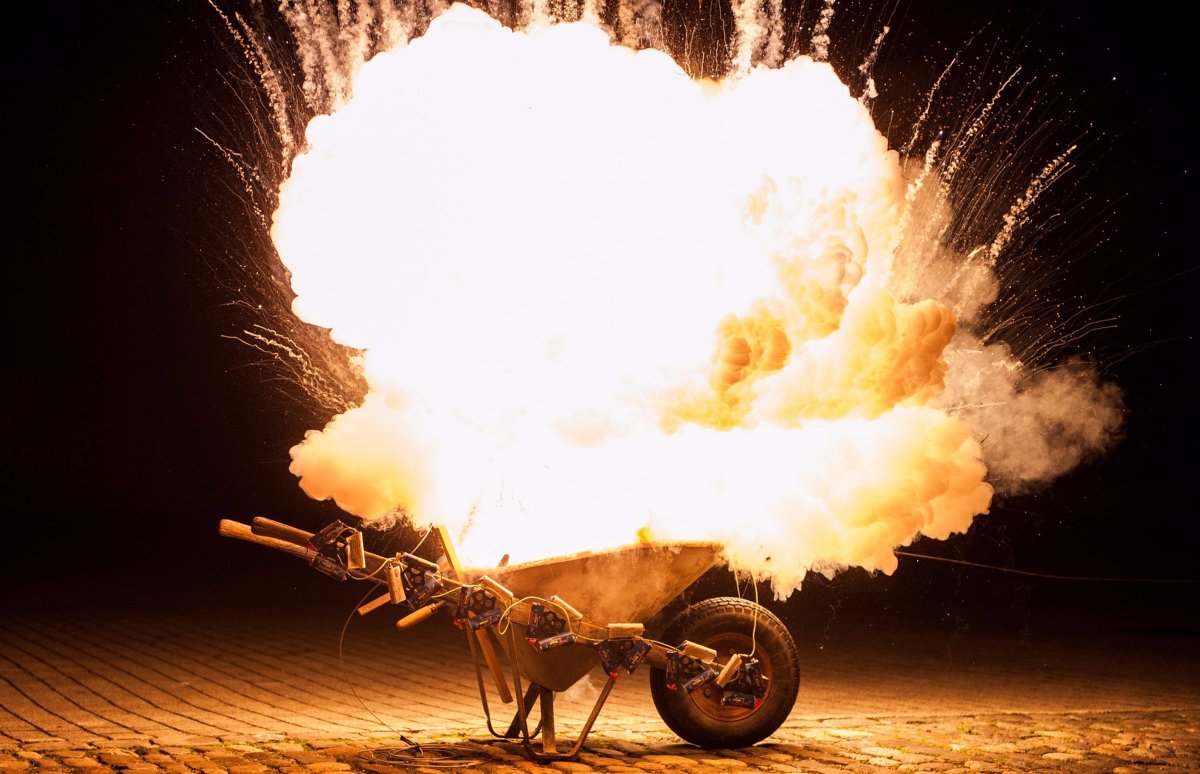 And that's all there is to it! I hope you all find this as helpful as I have.