Hi folks,
this is my new classical composition. I took main riff from one of my new songs that I'm planning to record. It is called "Everyone is leaving from Croatia". Every year one whole city of people leaves my Country in search for a better life. In Croatia we don't have future for our youth, there are no jobs and if you find it salary is low and working conditions are sad. Bosses are using people and making them to work overtime, of course it is unpaid.
https://soundcloud.com/miki-solus/everyone-is-leaving-this-country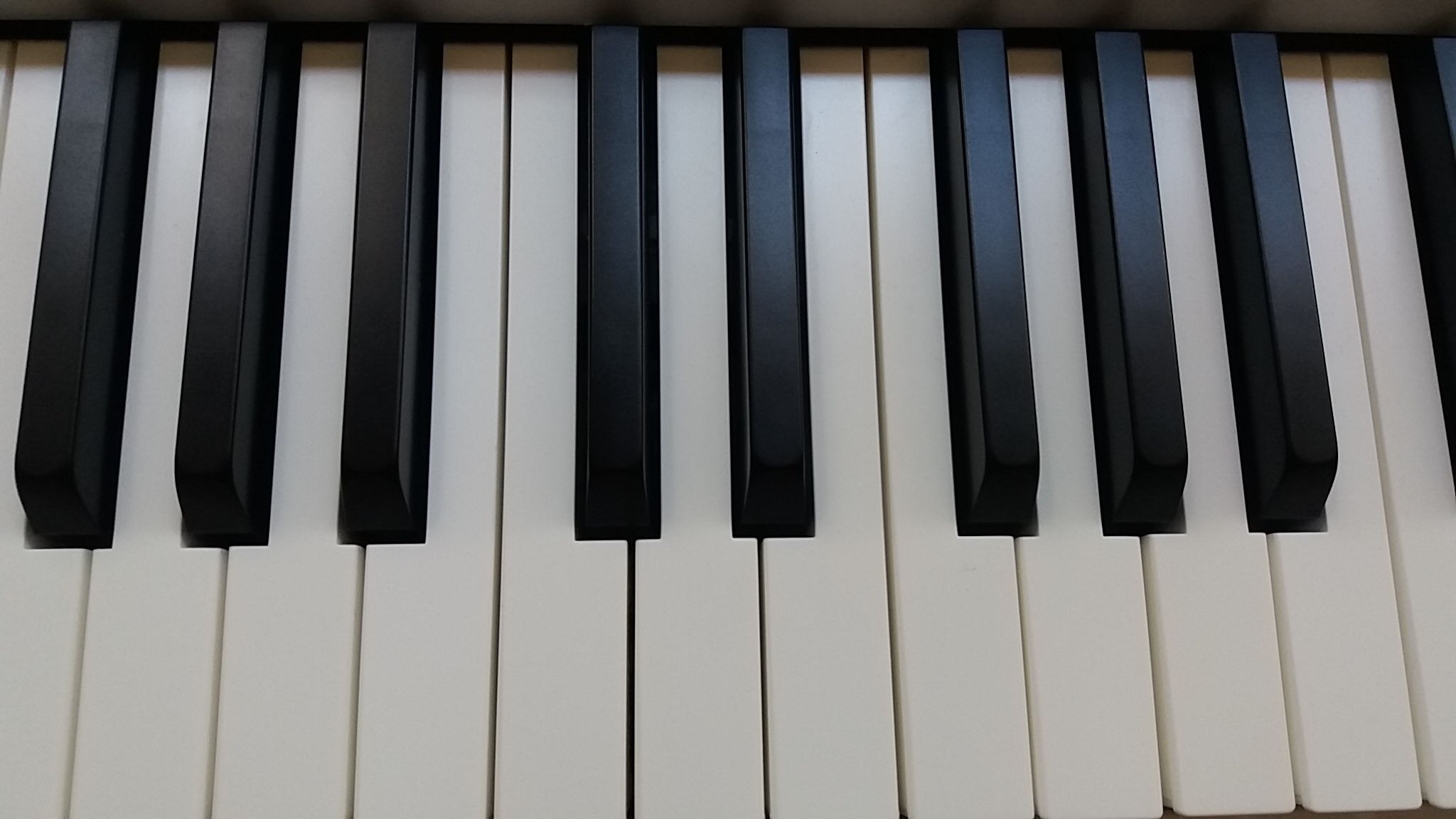 You can see that in 2015 about 30000 people left and in 2016 that number is doubled - we lost 60000 people who went mostly to Germany, Sweden or Ireland.

My friend is leaving tomorrow in Germany and i wish him good luck to make some money and find a better life.
Sad greetings from Croatia
Miki