Just bought this beat up, but beautiful Strat (with a Fender hard case too). The price was too good to pass up.

It plays really nice-I was not able to get a video up of it. Look for one tomorrow. It has a Duncan Designed Invader Type pickup, which has got to go 😊That's probably the last pickup I would choose for this guitar.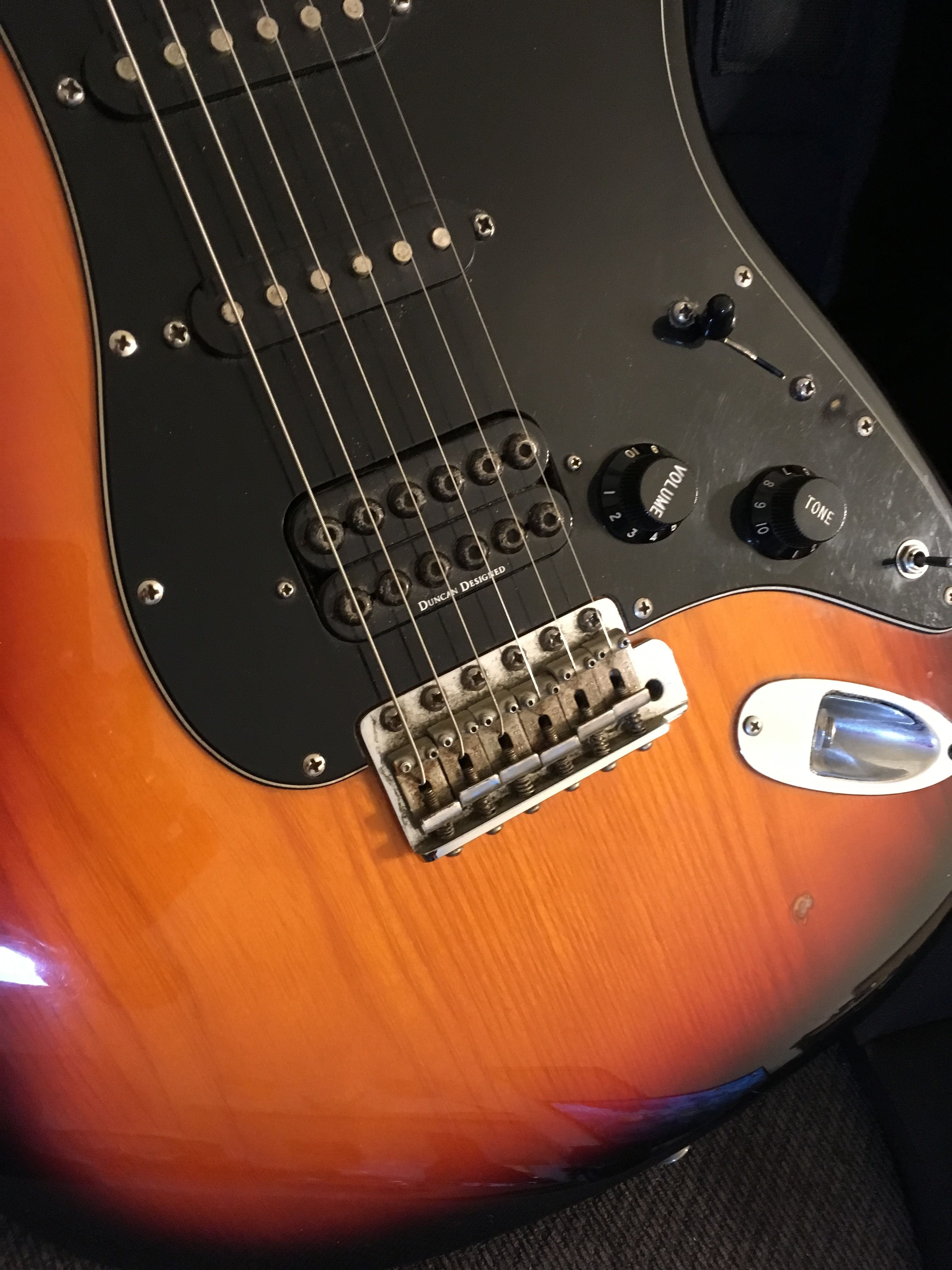 I'm thinking about this one again:
http://www.guitarfetish.com/GFS-Retrotron-Hot-Nashville-Overwound-Humbucker-Chrome_c_120.html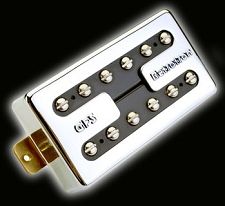 Here is what usually happens to my strats:
Change Pickups if need be-sometimes stock pickups just work
Treble roll off on the volume pot-so I don't loose treble when I roll back the volume
Coil Tap-if I have a rear humbucker
Strap locks- you don't wanna find out the hard way why you need these 😊
Locking Tuners- "if" I'm going to gig with it
Copper Sheilding on pick guard and inside cavity
This guitar already feels good to play, so it's not really that far off.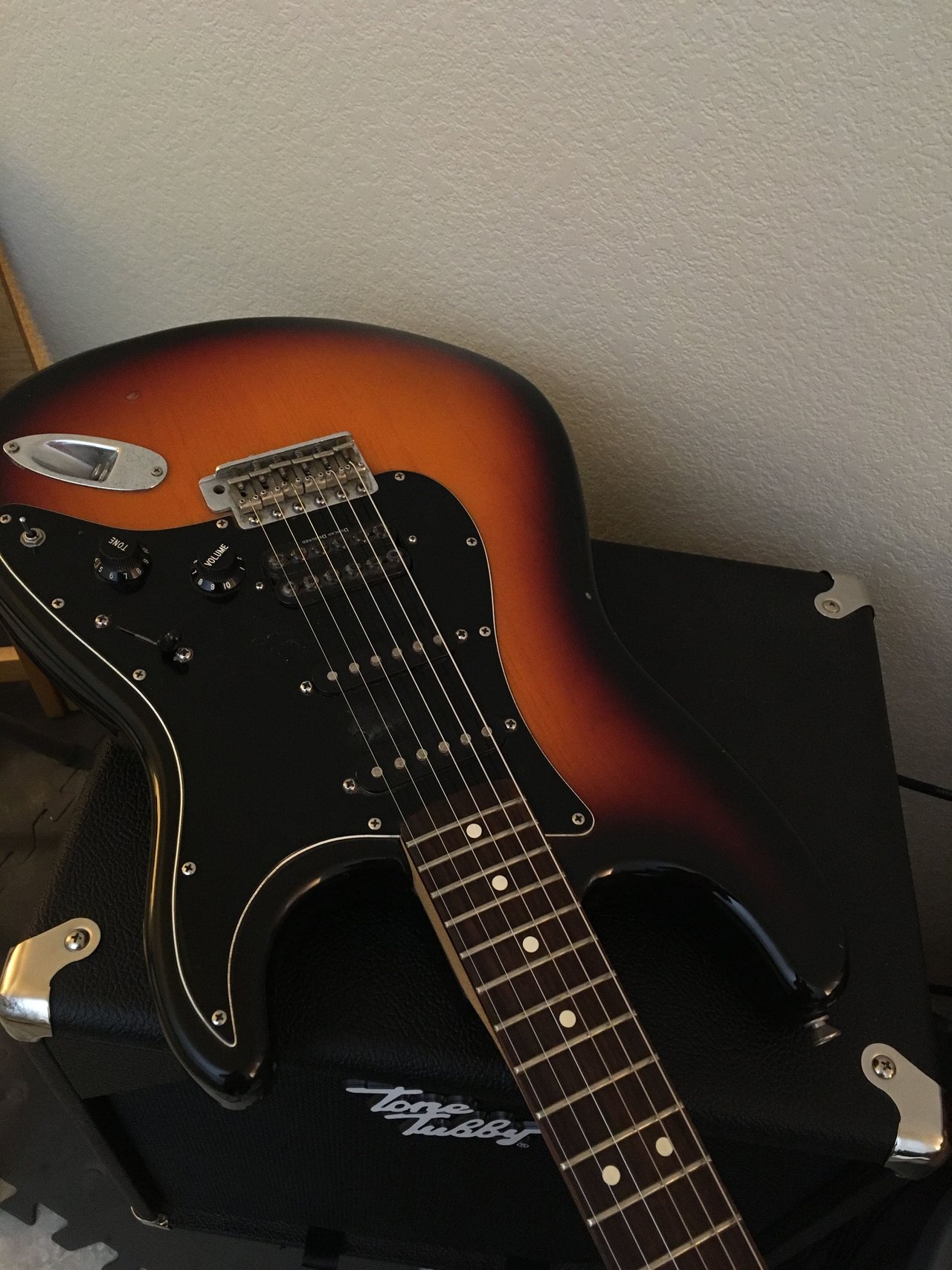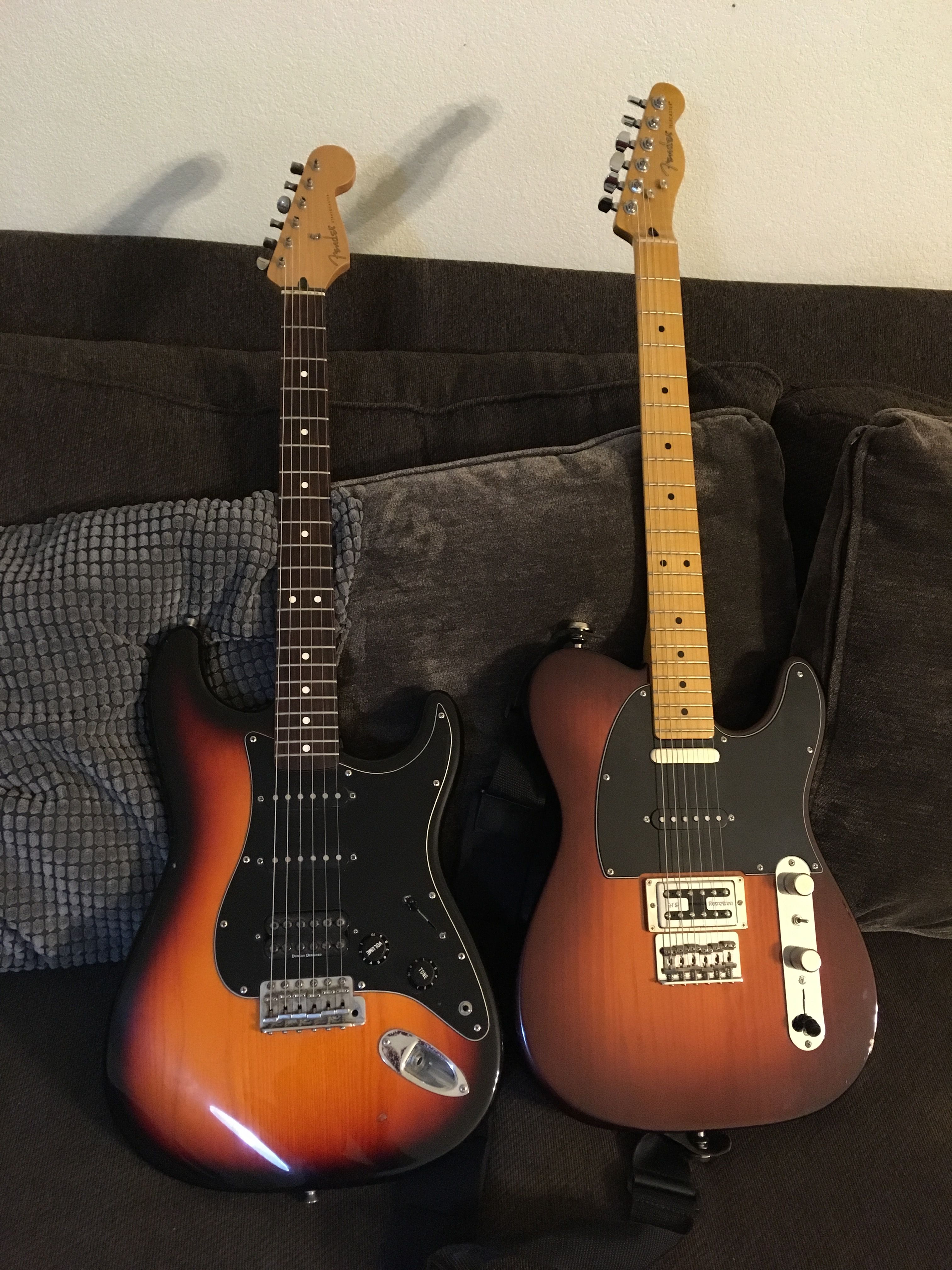 If any of you have a favorite Strat pickup, please leave me a comment. I'm always open to try new stuff. Thanks everyone! ✌🏾