I really got into Brazilian Music/Bossa Nova in high school, the era when hormones were bursting from the seams! I was awkward just like everyone else, and every insignificant little social interaction would have a huge effect on my mental and emotional state, especially with girls.
I would always listen to this type of music on my ipod on bus rides to and from school. I'd daydream about being with my high school crushes while walking back home from the bus stop and listening to the fluid, gorgeous vocal and instrumental work of Antonio Carlos Jobim, Elis Regina, Astrud Gilberto, Stan Getz, and several others. I'd fantasize about somehow magically learning guitar and acquiring a singing voice overnight, then I would seduce whichever girl whose body parts I was obsessing over hahaha.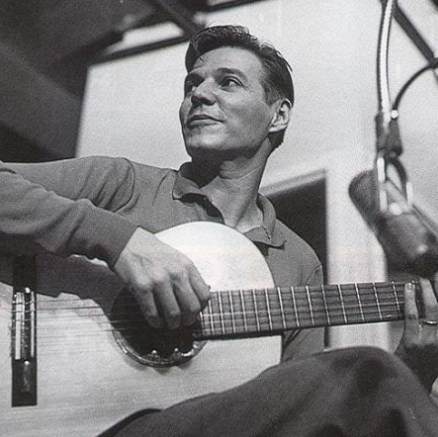 Antonio Carlos Jobim
Source Image Credit: 1
It's hard to explain, but songs in general used to resonate way more with me in the middle school/high school years. Back then if I came across a special song or album I would become absolutely OBSESSED, and listen to it over and over and over! Nowadays that feeling doesn't happen as often. Thanks to services like Spotify I'm discovering music at a quicker pace, maybe it's that constant music discovery that doesn't just let me stop and let something new marinade in my thoughts. Maybe it's that a good single or a viral hit can be enough to get you a deal. Every once in a while I'll get obsessed with a new artist/song, but it doesn't happen as often as it used to.
Brazilian music had such an effect on me it became the first force in my life that made me want to get out and travel, leave my bubble and see the world. I was fortunate enough to study in Italy in college and I got to explore a ton of places in Europe I never thought I'd see (Paris, Amsterdam, Barcelona, Geneva, Venice, many others). Flying to Brazil is still on my bucket list!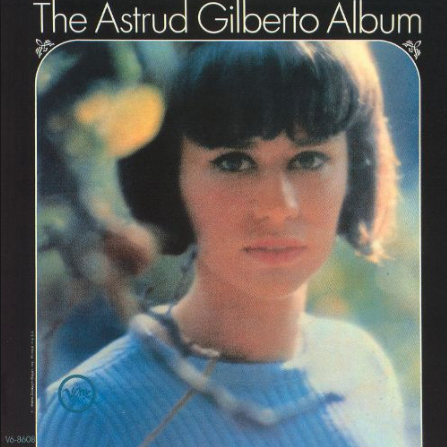 Astrud Gilberto. Inventor of the Instagram Filter
Source Image Credit: 2
Below are some Brazilian songs I would listen to obsessively, they've spent a lot of time deep in my hormonal thoughts/emotions.
Do you guys know any other Brazilian or International music?New or old it doesn't matter. Has music inspired you to travel? Please share I'd love to hear your stories and more music!

Chico Buarque - Essa Moça Tá Diferente (1970)

Elis Regina & Antonio Carlos Jobim - Aguas de Março (1974)

Astrud Gilberto & Stan Getz - The Girl From Ipanema (1963)

Gilberto Gil - Lamento Sertanejo (1975)

Elis Regina - Acuarela de Brasil / Nega Do Cabelo Duro(1969)