This song was released 6 months ago, dating back to the launch of whaleshares "September 1st" you haven't heard the song , okay take a listen....., But seriously you haven't heard of it all this while, anyways get onto it, what are your thoughts about it?
too many things to catch up with and alotta activities,planning on getting another song done for whaleshares, i should be done with it by March or so.
You can also stream or tip it on Choon.co
Or you can get it On MUSIC COIN
Support The @project-atlas on whaleshares, Smoke and on enumivo Blockchain. How? kindly read below
Whaleshares
We @project-atlas is running a witness node on whaleshares and we need your support. Kindly consider giving us your witness vote by clicking on this link https://whaleshares.io/~witnesses and using your private key to lock in your votes.
---
Smoke
If you are on the smoke platform and love what we do on promoting the smoke network - kindly support us and consider giving us your witness votes.
On https://smoke.io/~witness (vote @project-atlas)
Enumivo Blockchain
We are block producer on the Enumivo project, a fork of Eos chain with the envision Of deploying A UBI dapp in the future for humanity.
You love what we do? kindly vote our BP. @projectatlas
---
---
---
I use this Exchange to Trade and store cryptos
Are you looking for a trusted exchange to trade and store your coins- though its not recommended storing coins on exchange but on personal wallet, exchange are best for trading, I "recommend" you use or try out
1. [BINANCE
Best and recommended for newbies with nice interface, huge volume, fast trade, excellent customer support, Secure and easy to understand. click here to get a Binance account with my ref](https://www.binance.com/?ref=26123098)
2. EXMO
International crypto currency exchange, with nice interface, huge volume, fast trading transaction using the finance ex, allows direct fiat deposit and withdrawal to your bank and out of your bank, suitable for every country, Secure, excellent customer support
---
---
About the author
Destiny Marshall marshalllife a crypto enthusiast | bullish, finding ways to add value. A crypto musician and finding ways to leverage it through blockchain.
I am part of the atlas team
And always at your service.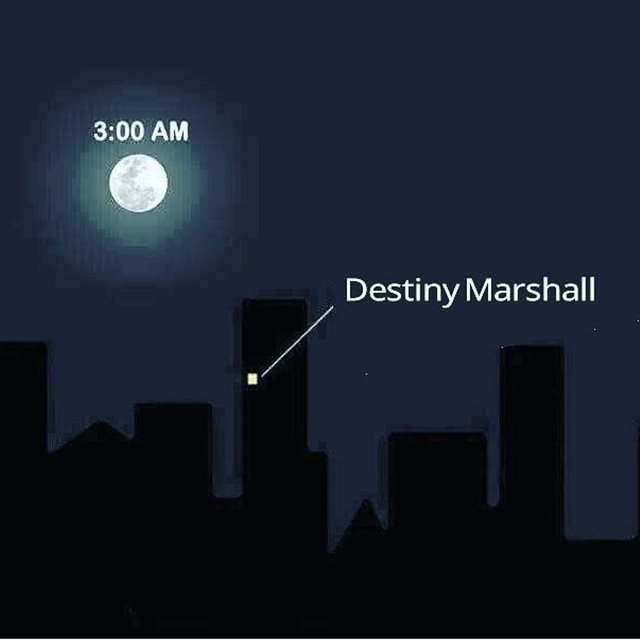 I THINK, I CREATE, I RAP, I BLOG, I STEEM, I SHARE, I SMOKE and I CARE
## Connect or Listen to My sounds here:
Choon
musicoin
Minds
soundcloud
Twitter
Instagram
RECENT ACTIVITIES
LIFECOIN ANNOUNCEMENTS - SPONSORING ALL ATLAS SUPPORTED CONTEST WITH 300LIFECOIN
Blockchain Saturday - Ibadan Edition will you be there? get curated for writing about this event.
I was hacked on 27ths and i lost everything for the first time 😢 😔
How complicated do you think the girls are?
Facts about cryptocurrency and blockchain Contest vol1 Enter to win LIFECOIN
USE THE LIFECOIN FOR UPSHARES/HODL OR SUMMON FREELANCERS BUT DON'T SELL CHEAP
Dear community, I need your help and support to get unto a live show 🙏
The enumivo project - Republic Of Enumivo Kicks off- enter for value
I JUST RELEASED MY SONG NOW - ENTER FOR THE KPATA CONTEST
A song i will be dropping pretty soon 🔥 🔥 🔥
My Top 6 cryptocurrency to look at for in 2019 Enumivo /Horizen /Whaleshares /Spescoin /Smartcash/Eos