Jam #63 - new 3 camera shoot
Jam #63 - new 3 camera shoot
Hi Folks,
It's been a while since I have posted. I have been recording a new bunch of material in a couple of different formats. I have also added a new computer to the mix and a couple of cameras. Then I figured out how to animate the process a bit and wahla!!!
This one is a little shorter than usual, coming in at 20 minutes....
Enjoy, Mark
I dedicate this to the deepest intentions of my heart and it's synchronicity in life's play.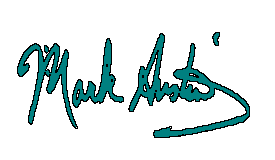 www.markaustinmusic.com
www.markaustinband.com
#blues #funk #improvisation #bass #HeritageLesPaul #looper #markaustin