Jam #56 borrowed guitar
As always, having fun exploring music. This one comes in at 35 and a half minutes. The name of this jam comes honestly as a buddy recently left me one of his Glendale custom guitars, a Strat knock-off featured here. My go-to bass is my 76 Fender Jazz 3 Bolt also featured here. Yamaha drums include a Vintage Chrome Ludwig Snare. Cymbols include The Big Ugly Ride Apollo along with a Sabian 17 Thin Crash, Dream HiHats turned upside down to match the ride, a Dream Crash, MEINL 12 Trash Splash and HCS Trash Stack along with a Paiste PSTX 10 Swish Splash.
I dedicate this to my deepest intentions of my heart and it's synchronicity in life's play.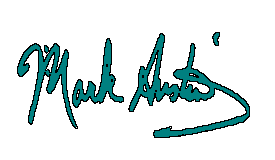 www.markaustinmusic.com
www.markaustinband.com