Jam #55 Phat Bubbles - Music Made For Steem
I'm back with a cool new jam featuring the Roland GR-33B, my Tele, drums, keys and a little improvisation. I did forget to turn the light on me ;-)
One track is decidedly reggae-ish. And the whole thing is based around a little fatter chord density, one a 13, one a #9 and one a minor 6th. I like this jam a lot and it was fun once I got started.
I am still having to edit freezes in the recording software and in this one I did NOT have a pick, can you believe it? :-) I had to go downstairs and sneak in to the bedroom and back to the closet in my other pants :-) so I edited that out and we're still at 45:41. I love taking my time and Not being hurried. Hope you enjoy too.
I dedicate this to my deepest intentions of my heart and it's synchronicity in life's play.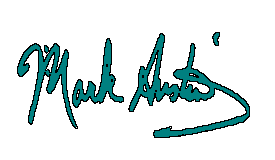 www.markaustinmusic.com
www.markaustinband.com