Jam#53 keys of blues - Music Made For Steem
I wanted another 16th groove and contrasted with triplets and just eights. Then I decided to do different keys of blues on each of the three tracks. In not remembering about the active electronics when playing the Roland Bass it came out a tad hot in the mix. I also think I can bring the guitar up a hair as well. The Tele never gets old.
I did have to do an edit or cut where the video program scrambled and then lost audio, not to mention video freeze. And I just went down from 30 frames to 25. I guess I'll have to find more adjustments.
Even after the cut/edit this Jam comes in at 45:45 so get ready to jam.
I'll again dedicate this to my deepest intentions of my heart and it's synchronicity in life's play.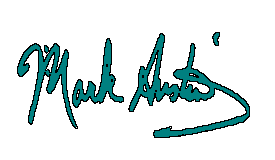 www.markaustinmusic.com
www.markaustinband.com