Jam #32 funky - Music Made For Steemit - 2018 12 05 21 10 11
This one is extra long (33.3 minutes) bc I got lost in it soloing before I had put the bass on. So it has a little different dynamic and is cool and features everything.
I dedicate this to joy.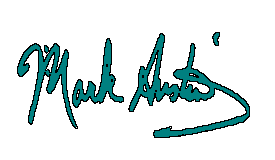 www.markaustinmusic.com
www.markaustinband.com