Jam#30 - 3 Keys of Blues - Music Made For Steemit
So this is not Texas Bluesy in terms of groove. Although, thinking of it, that seems like a good idea. The thought behind this one was simply blues changes but in a different key for each of the 3 tracks on the looper. But then I have to remember something :-) which brings more of the human element in. So I made a couple of cuts as I remember. Otherwise most everything I've done in the somewhere around ten hours of music made for steemit jams I've done is unedited. I recorded this the other day and am listening as I write this to post. There was another place that I went blank on which key momentarily that I left in :-)
This one features solos on guitar, keys and fretless bass and weighs in at almost 23 minutes. Enjoy.
I dedicate this to the service that one has done for another and the recognition of that by all who observe, Mark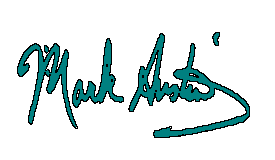 www.markaustinmusic.com
www.markaustinband.com