Jam #24 Music Made For Steem -The hunt for magic
Welcome to the creation of 10-20-18 entitled Jam #24, re-posted here today. This is a huge learning experience and sharing. Is it perfect? No, but it's perfect the way it is. :-) These jams are a look for the magic which I find in corners here and there within the music. I'm glad your along for the hunt.
Starting with a sort of "Purdee" shuffle of sorts, it goes into groove and changes like 'Thrill is Gone' and ends up with a straight groove. I remember really liking this one. It features fretless jazz bass and a Fender Strat. It features solos on guitar, keys and bass and is 23:23 long.
I'll dedicate this to our healing and expanding awareness.
Mark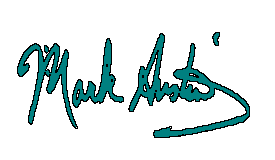 www.markaustinmusic.com
www.markaustinband.com