Jam #16 - Music Made for Steem
This is a nice jam. The Strat is played through a Bugara. I'm playing my fretless PJ Fender bass. It features solos on guitar, keys and bass and comes in a 25 minutes long. I love the contrast between tracks as one is half time, one is a shuffle and one is straight.
Lite up or pour one and relax and enjoy or play in the background while cooking, cleaning whatever.
I dedicate this to my deepest intentions of my heart and it's synchronicity in life's play.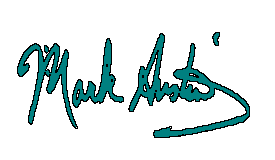 www.markaustinmusic.com
www.markaustinband.com