Jam #33 - Fractal Chill 61 8 tempo - Music Made For Steemit
I made one cut in this one. It's a funky minor thing that lives live for 28 minutes or so with the cut. It's a fractal 61.8 tempo and it shows groovin'.
I'll dedicate this to our the ability to have our own space within all the octaves we live.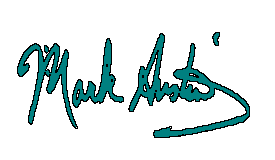 www.markaustinmusic.com
www.markaustinband.com