Moongliding Jam #20 - Music Made For Steem
This is a good funky jam with only 10 views and deserves a re-post. I'm currently re-working my studio and so I re-serve this one for your enjoyment. The changes from this jam come from a song of mine named Moongliding on Mars. It's packed with over 17 minutes of music. Enjoy.
I'll dedicate this one to new growth and appreciation of what is.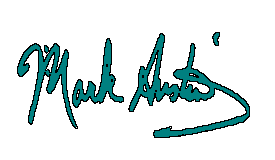 www.markaustinmusic.com
www.markaustinband.com