Essa musicas me lembram épocas mais simples quando a vida era só crush, e as meninas chatas da escola.
Era uma época boa eu ficava andando por ai perdida visitando o cemitério por motivo nenhum ( tinha sim um motivo eu gostava de ser a diferente da cidade), sentada pelas praças escrevendo no meu diário.
Eu quero voltar! Mas já que é impossível fica aqui a lista das minhas favoritas da época para voltar mentalmente para os 12/13/15...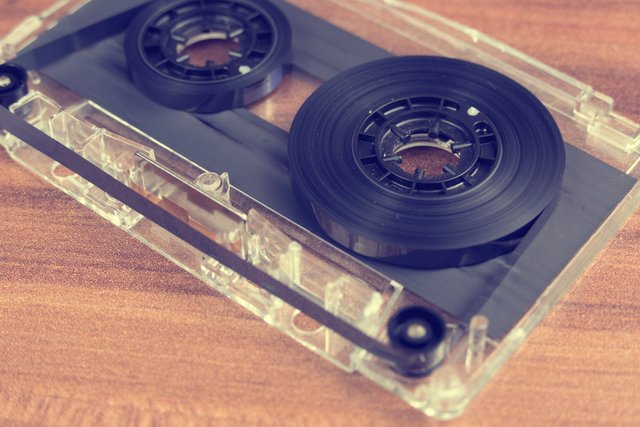 The Strokes - Last Nite
Good Charlotte - Lifestyle of the rich & famous
Green Day - Basket Case
Green Day - American Idiot
Green Day - Holiday
Green Day - Boulevard of broken dreans
Oasis - Wonderwall
Blink 182 - All the small things
Blink 182 - First date
Blnk 182 - Always
Blink 182 - Feeling This
Sun 41 - Too dep
Sun 41 - Fatlip
Ai adolescência você me da saudades.
E ai o que acharam?
Beijos
Mariana Pitteri.