I Just Dished Out Some RICE, Have A Taste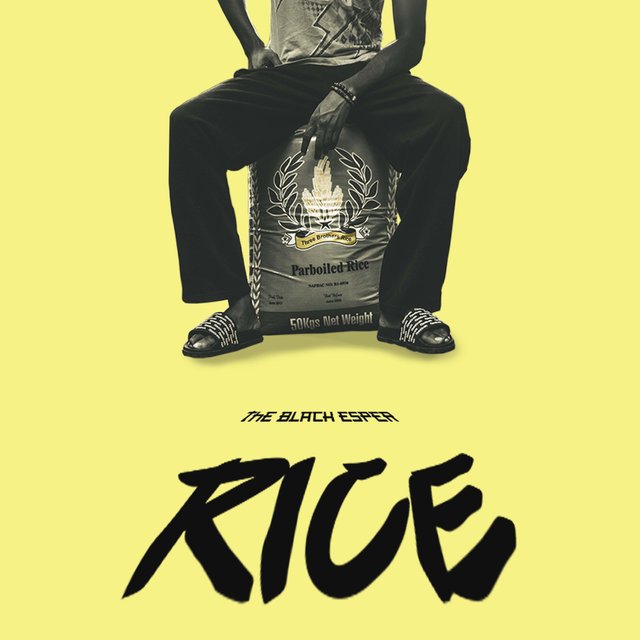 RICE is a six track body of work that introduces the listener to the musical taste of the artiste known as The Black Esper. It was released on the 25th of August 2018 and is the first half of a two part mixtape. The songs on RICE carry a smooth vibe and tempo carrying the listener on a journey of words, feelings and thoughts.
RICE also features artists like Mansa and Bjive who bless the track 'Owo' and production from Emani, Yondo, Fravo and Hiphop Instrumentals. All the tracks on RICE were mixed and mastered by Tobby Badass.
The second half of the mixtape is billed to be released at the end of the year.
Have some RICE.