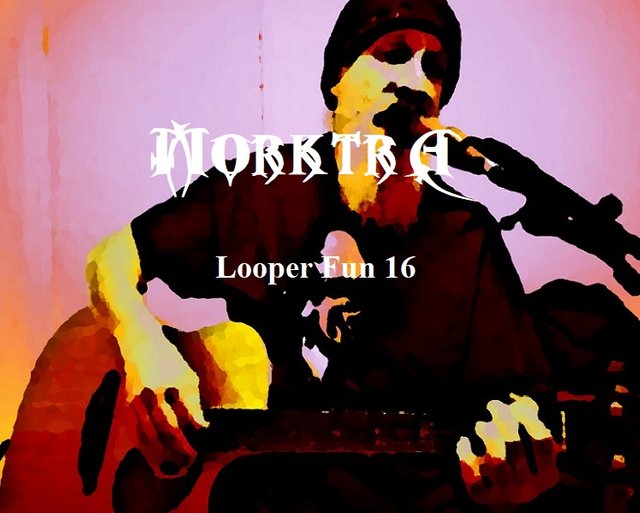 ---
Greetings again Steemit!
I've been in a pretty good mood the last week with the family and I getting prepared for a massive RV trip this summer. That has made me feel like performing in the studio a bit more than usual, so I present another Looper Fun video. In this one I play with a butterfly sound on my Korg. So that's where I got the title.
Enjoy :)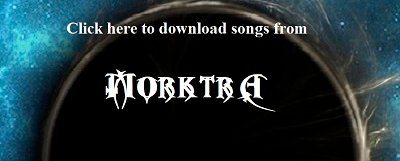 ---
Check out all the music from the Circle of Death Roster on Spotify!







---
Join The Metaltribe Of Steemit!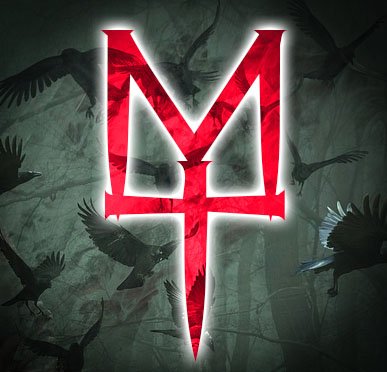 ---