In The Earth (I Will Be Free) New Album Announcement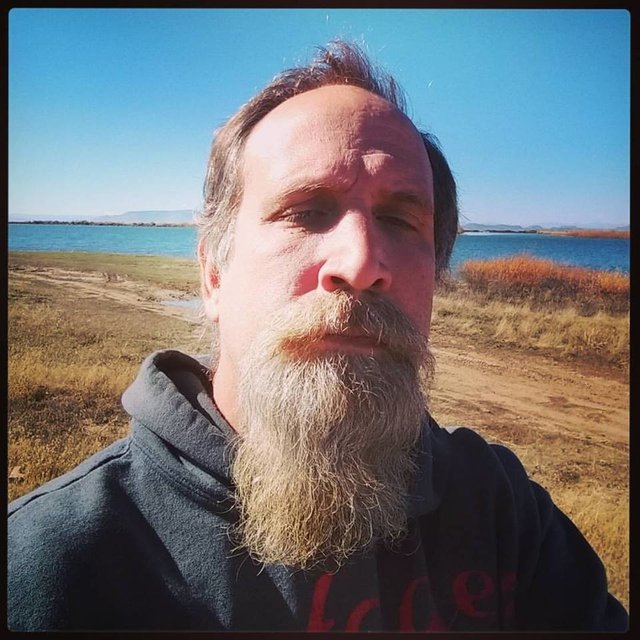 Greetings Steemians
I'm excited to announce the beginning of the recording process of my third full length album. I will be releasing snippets of each track starting with the one I finished today. The one recorded today is the title track to the album. I've also decided to do an official video for track in March. Hopefully the album will be done and released by then. 
<iframe width="560" height="315" src="
" frameborder="0" allowfullscreen></iframe>
Watch the video till the end in order to hear the snippet of the new song
Go here https://morktra.bandcamp.com/ to download my already released material
I hope you enjoyed!
PEACE!