Local Tyranny Persecutes Home Studio; Owner Fights Back - The Tom Woods Podcast Ep.1071
Hi Steemers, I am fighting to #SaveHomeStudios in Music City!
The city of Nashville TN is trying to shut down my home recording studio by disallowing me to work out of my home. In fact no home businesses are allowed to see any customers or clients at all in Nashville!
But I decided not to take no for an answer and am fighting back for all of us.
I was honored to be invited onto the great Libertarian Tom Woods show to tell my story.
Please don't let us be #MutedInMusicCity
"Lij Shaw has recorded artists from Adele to John Oates, and for over a decade has operated a home studio out of his detached garage. The city of Nashville came after him for this, and persisted even after his neighbors signed a petition in his defense. Here's what happened, and what he's doing next." Tom Woods Show
https://tomwoods.com/ep-1071-local-tyranny-persecutes-home-studio-owner-fights-back/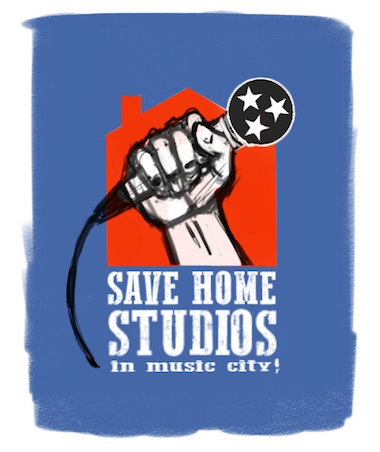 Thanks so much for reading and please help spread the word! You can learn more and read more articles at
http://SaveHomeStudios.com
http://TheToyBoxStudio.com
http://RecordingStudioRockstars.com