My TOP 10 Reggae Songs
Welcome to my post and today I'm couting down my picks for the TOP 10 Reggae Songs.
This list Is based only on my personal taste and opinion!!
10- Mellow Mood- Dance inna Babylon
9- Damian Marley - Medication ft. Stephen Marley
8- Maz Romeo- Chase the devil
7- Soja- True love
6- Inner Circle- A la la long
5- Bob Marley- Could you be loved
4- Big Mountain- Baby i love your way
3- Bob Marley- Redemption song
2- UB40- Red Red Wine
1- Bob Marley- One Love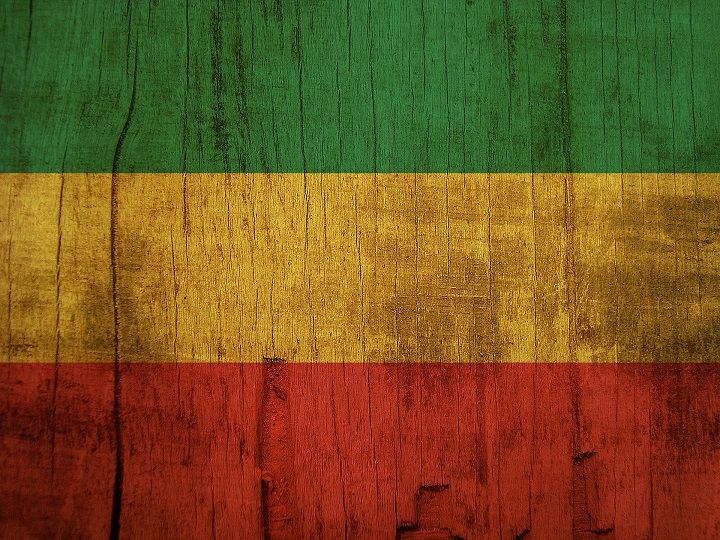 "Reggae is not for listening, it's for feeling." Bob Marley
Do you agree with my options?
Thanks for reading!!