BOB MARLEY King of Reggae
Everyone knows Bob Marley, he was the one who boosted reggae music and showed it to the world. He was a songwriter, a guitar player and a singer who advocated for social change while simultaneously allowing listeners to forget their troubles and dance. Marley came from the poverty and injustice in Jamaica, and that manifested itself in the lyrics of his musics. He bought the idea that through music, empowerment and words, you can have world peace. He was also a humanitarian and a revolutionary.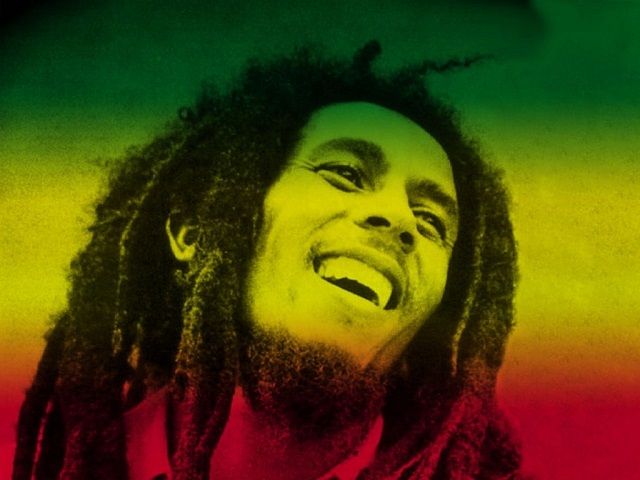 Marley had such an impact in Jamaica that there was an assassination attempt on his life. This attempt was due to the fact that, he was organising a non-political free concert called Smile Jamaica to spread peace and to help ease tensions. Back then, Jamaica was facing an electional year, one of the most bloody years of the country history. Despite his injuries he went to the concert, showed his wounds to everyone and said one of his most popular quotes: " The people who were trying to make this world worse are not taking the day off. Why should I?".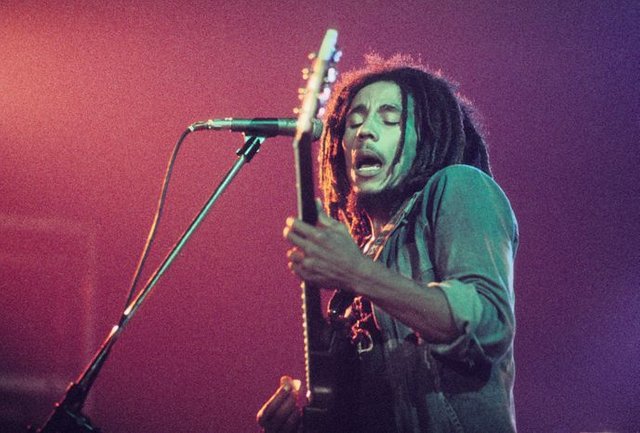 And this is why he is one of the greatest musicians of all times, people will listen to his music years from now, and it'll mean the same thing. Nowadays, music doesn't have the same impact on us, and for me his music is one of the few real things left in the world.