What kind of music inspires this production?
Update on production and discussion of philosophies of art and culture and their metrics.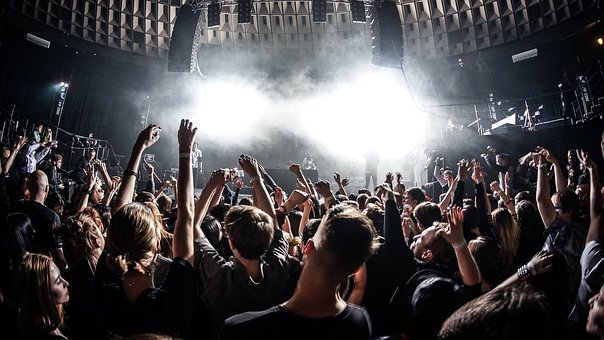 Sorry Gang section 2 still in production, I am a horrible procrastinator. I said will post section 2 of learn guitar which will teach basic scales, chords and how they interact very soon. Music and art I find are just extensions of man as Marshall McLuhan Might assert. One might view metrics of culture as metaphors of genes, called memes as constructed by Richard Dawkins in "The Selfish Gene."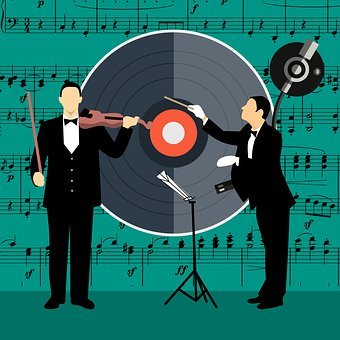 One might conceptualize culture as tiny replicating things that inhabit our brains. These things help us create identities that help us navigate the larger zeitgeist. Identities can help people find people of like kind, or people with certain skills or traits.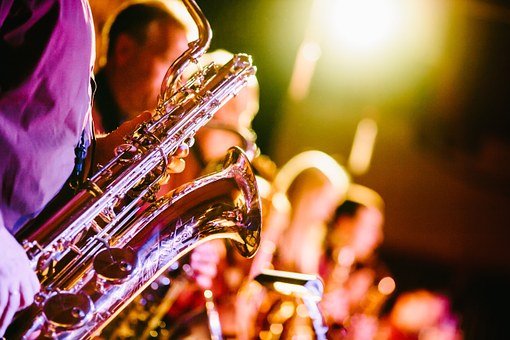 Music, art and culture in general create artifacts of information that record what things were found interesting by what audiences as mediated by various power structures through time.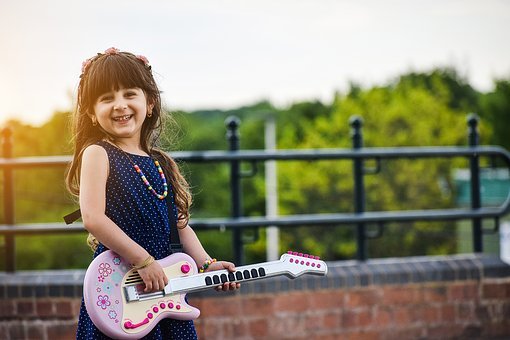 What art do you like? Who are artists and musicians you like? What genres do you like? What kind of guitar stuff do you want to learn?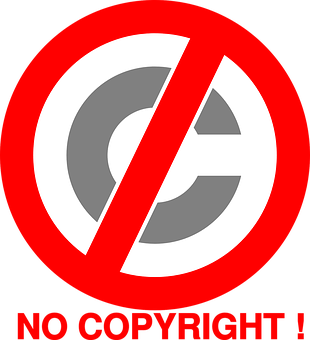 Author unlicenses any copyright interest in this article, but also does not give any warranties
Any copyrightable material created by the article's author is released into the public domain. Images and video used are from Pixabay and other sources and may also be unlicensed. If you have questions about what this means and what you can do perhaps hire an attorney since your law is so complex.