mebitek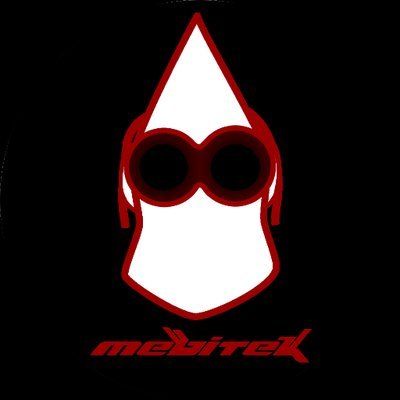 Electronic music/video producer and composer.
Dark Ambient Cinematic atmospheres from Sardinia.
From the acid and dusty factories of the electronic underground, through the devastated and pure immaculated nature of Sardinia, an explosion of anger and melancholy darkness transforms electronics into a cinematic orchestra.
mebitek, the manufactured eXPerience
Featured Track
The Unconscious (Cinematic Movement)

"track has been manufactured with Native Instruments Maschine & Komplete10,
Spitfire Audio Albion V, Cinesamples Tina Guo Cello, String Audio Dark matter, ProjectSam Symphobia 2
©2016 mebitek - the manufactured experience. All right reserved.
The copyrights of all mebitek works are administered by the Mechanical-Copyright Protection Society (MCPS)."

The video is semi-finalist on Miami Epic Festival 2017
Follow mebitek










---
This post was generated from https://AtomCollectorRecords.com


Earn Crypto Listening To Music!
Join our Community on Discord!