BetaPSI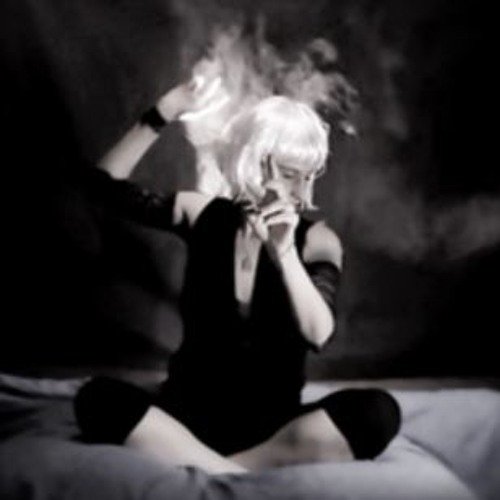 BetaPSI was born out of a love of all music genres over many years. Set up in 2016 by B. a solo artist, it is an experimental project creating widely different original music using an electric guitar, bass and synth. ΒΨ ' songs tell about feelings, thoughts, everyday experience.
Featured Track
Void
Follow BetaPSI










---
This post was generated from https://AtomCollectorRecords.com


Earn Crypto Listening To Music!
Join our Community on Discord!