https://soundcloud.com/chrisgleckmanmusic/fly-me-to-the-moon-feat-kaeli-earle
Check this song out...
---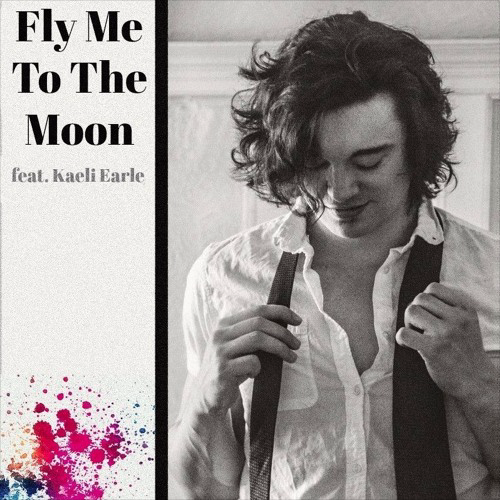 ---
Whether you are familiar with the original or not, this will be the best song you hear today.
Chris Gleckman and Kaeli Earle put a refreshing hip-hop/funk twist on a catchy jazz standard. You will not be able to stop listening
Safe to say that this is the future of our favorite old jazz standards... The future is bright!
---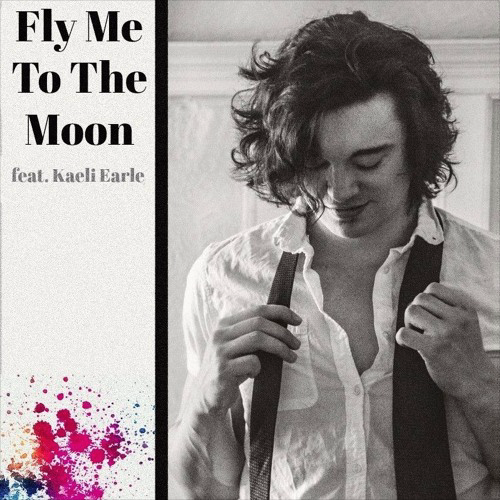 These two Boston-based musicians are current students at Berklee College of Music. Take a moment to check out their soundcloud pages:
https://soundcloud.com/chrisgleckmanmusic
https://soundcloud.com/kaelimusic