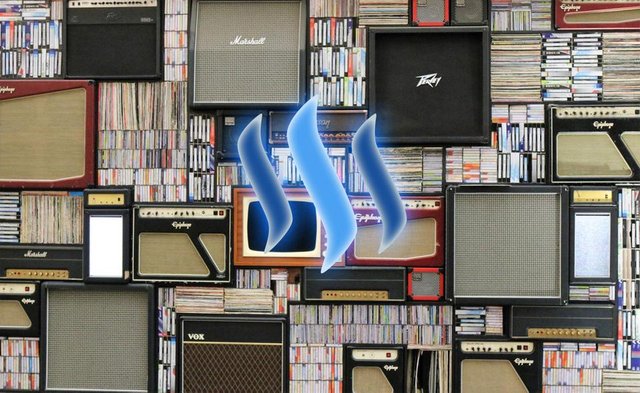 Have you heard that the Swedish House Mafias are back? Look, I love those guys. They can really cook up good tunes for rave music festivals. Even rebels like me play some of their corny mainstream stuff from time to time. But.. I was there at one of their "last tour" raves back in 2012, before the trio disbanded.
So now I'm feeling like I've been scammed into splurging on what was supposed to be a limited-edition and momentous occasion for the Electro gods! I guess the market has been brutal on their solo endeavours. Over-popularised music tends to kill itself anyway. This is why I've gone into the ultimate underground music sewers ever since receiving my cosmic enlightenment back in 2013. Chill out. Discover Vaporwave™.
Buy it now for free at https://underratedrecords.bandcamp.com/
Nothing in life is predictable, but setting into mediocrity milking the cash cow is. I wouldn't say that SHM sucks, but the break-up has got to be about moving past their comfort zones from being together for the past 50 years or so, no?
Perhaps $200,000 a year in the afterlife proved to be too measly and unsustainable for a rockstar life. So here's some good old milking technique: just rebrand and make a comeback. Swedish House Clowns Mafias. Now back with 25% more squishy red-noise!
Just messing around here. If you guys are reading this, I just want to say that yall are real artists. In the meantime, all music lovers ought to know how to monetise their love for music for the real music revolution to begin! Here's how.
1. Write about it!
Music is universal and just about everyone likes whatever music they like. So write about it, like I do with my natural selections. Do reviews like @theneedledrop - music albums, events, etc. Production tutorials? Rant about industry clowns. Share your favourite music video or maybe even festival clips with some of your thoughts. Whatever. Just do it if it interests you so much.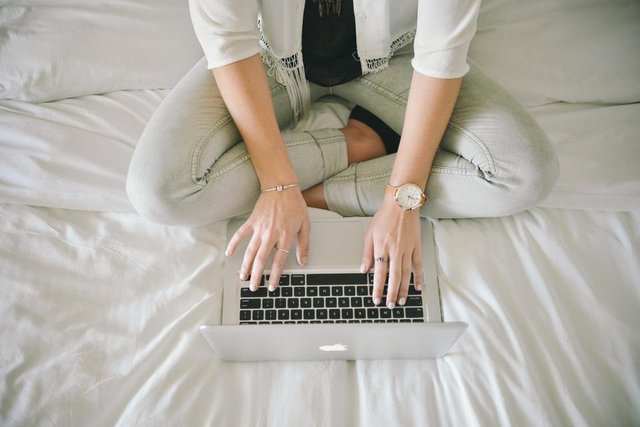 This is the essence of Steem for anyone to start earning anything around this corner of the Internet! Even $0.01 is better than nothing posting on Facebook or Reddit. You can earn Steem writing on websites like Steemit and Busy.org.
2. Become an open-source model
Musicians, especially lazy DJs like me sometimes just like using pictures of good-looking people for our image covers. Just do a Youtube search on "deep house" and you'll know what I'm talking about.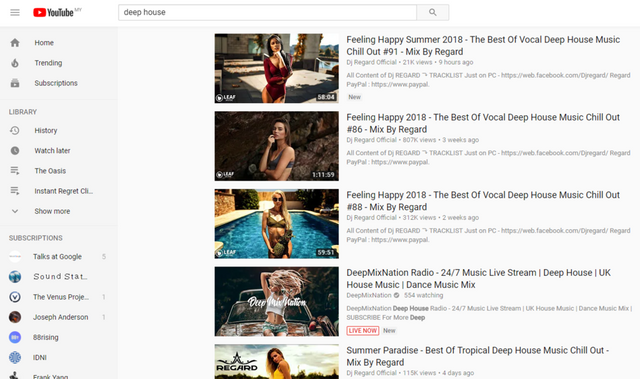 I mean, where do these DJs get their models from? Probably shoots of their model friends, perhaps hired. But if you love music and would like to be part of such covers, why not just share your photos with the expressed permission for anyone to use it openly? You'll probably get some votes. But of course, there's no guarantee and it's likely that you'd need to have a legit account without looking like you've stolen someone else's identity!
Perhaps I'd consider being an open-source male model at some point too myself. Gotta twerk those eyebags, pouted lips, mysterious shades, and forlorn eyes..
Funnily, I tried to Google out "open source models" and "free deep house modelling pics" earlier for more choices on my mix cover update, only to end up with the following images..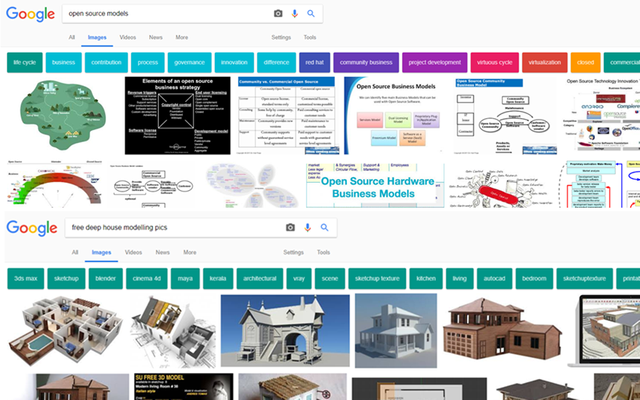 Anyway, if you want to listen to my mainstream shit, check out my runner-up mix for a contest back in 2012, now freshly re-titled as Celebrate Life. Just milking it here with a rebrand!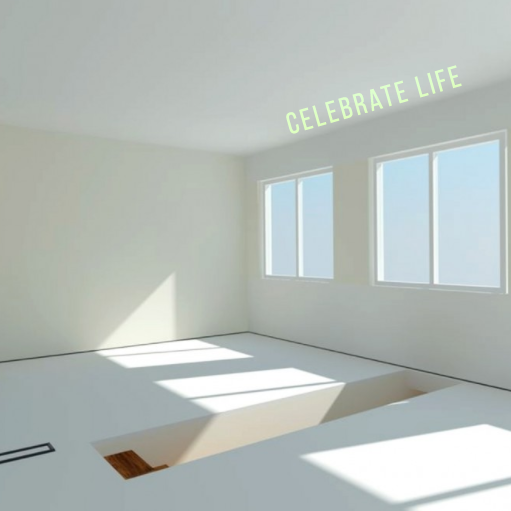 An accidentally poetic image cover.
3. Share your music!
You make music, and you're good at it. Share your process. Share your audio files with the community. Just try something new. The world is changing anyway. Open-source your music! Perhaps even try music open mic out?
While I've been out of the music game ever since starting Steem, I've been thinking of getting back into the mashup life soon, renewing myself with mobile solutions. They seem to have been maturing over the couple of years ever since I went on hiatus. Check out the video below by Roli:-
Conclusion
Blockchains like Steem provides many ways for all music lovers to monetise their energy and enthusiasm. There are probably many more ways if one cares to be creative enough. If you already have a following, why not invite your fans over and also reward your most engaged subscriber or even collaborator? The brave new world of music beckons. It's time to escape competition through authenticity.
The best way to build your account is not to just focus on one thing like music reviews. Just use it like you would any of your accounts on social media. Sharing more aspects in a network builds trust while diversifying your social content.
Note: This platform is still lacking a built-in communities feature, but what kind of music communities would you like to see?
*Images used are attribution-free.
---
Follow me @kevinwong