Turn English Subtitles on for translated lyrics
This is honestly one of the best love songs I've ever heard.
A proposal song.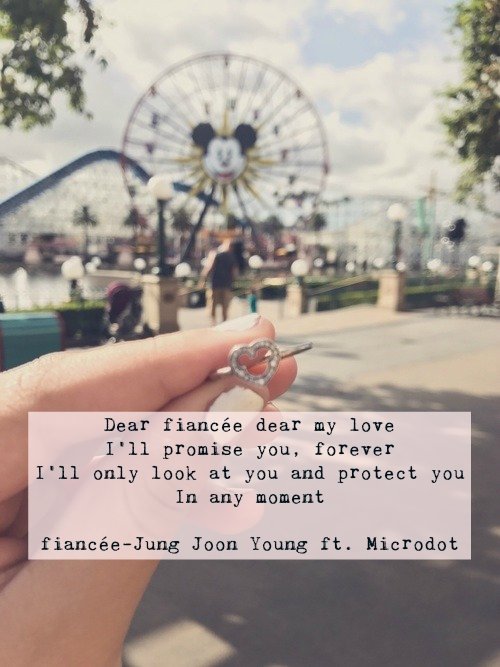 Now I'm not one to gush about love, in fact, I'm quite the opposite. I'm one of those cynics who believe that love exists and yes, other people can have it, but when it comes to me, it's just not happenning. Life does that to you. But once I heard this song today, I couldn't help but smile and felt warm inside. I imagined someone singing it to me and that is definitely so un-me.
The thought of someone voluntarily and proudly announce that he is vulnerable to you, bravely letting you know that you have power over him is somehow very precious and scary in itself. This song is someone admitting that he needs you and begging to be yours forever.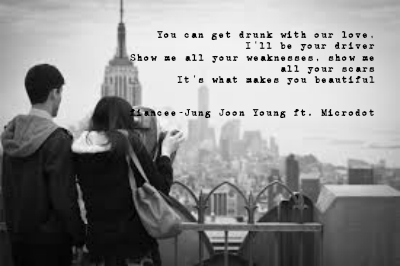 It may sound narcissistic to disclose that you like hearing you have power over someone else but it's not a one-way street. Once you accept and concede to his begging, the price for that is you also bearing your sould to someone who's gonna have claim over you as you will have over him. Being someone's other half is very scary as much as it is reassuring. You're trusting your life into someone else's palm, knowing that he can hurt you but at the same time knowing that he will have your back no matter what will happen.
The deep voice of the singer manifests the feelings of a man who's in control and sure of himself, willingly confessing that he is not all that strong and he needs you to complete him as a person.