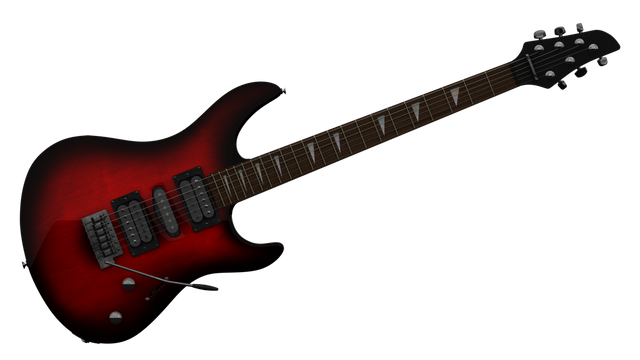 Hello, everyone. I've decided I will launch a new online guitar lesson service, via Skype, for anyone interested in learning to play for the first time, or taking their skills to the next level.
---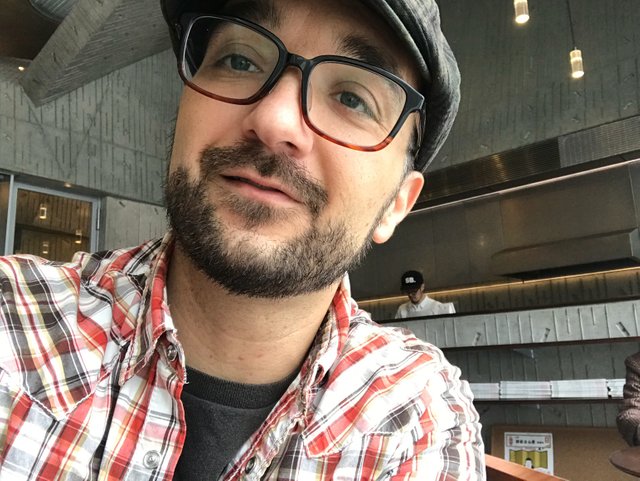 ---
Background/Teacher Credentials:
I have been playing guitar now for about 22 years, and was a professional instructor for two years in the United States. With a foundation in rock, blues, punk, and fretboard mapping/theory, I am able to teach students how to play the guitar in a fashion that is fun and natural, learning songs the student wants to learn from almost the very beginning.
It is my belief that to really enjoy the guitar, one should have fun playing, and also have a working understanding of why and how things work. With this foundation in place, a musician can sit in with anyone and jam freely, without having to request a mess of printed sheet music.
To hear me playing a little sample of some of the stuff I can do, please check out the videos below, of a song I wrote for @papa-pepper's Steem Silver Round giveaway last year, my former band, GSDS, playing live in Bandai, Niigata, Japan, and a studio recording of one of the songs I wrote for that band, respectively.
---
---
---
---
One of the things I am really passionate about, is students that want to write their own shit! This is where it's at!!!
Being able to express myself through my own music and writing throughout my life has possibly been the greatest gift life has given me. I am passionate about others who have this drive, and helping them to be able to express themselves in the way they want to.
If you are interested in taking lessons, please message me in Steem Chat (kafkanarchy84) or on Discord (Graham Smith #4157). Thanks, and I look forward to hearing from you! We can work out rates and times there. I don't charge an arm and a leg, but the price situation may vary by case, so it's easiest to settle on these things privately.
Cheers! Let's fuckin' jam.
~KafkA
!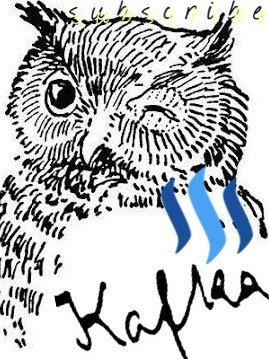 ---
Graham Smith is a Voluntaryist activist, creator, and peaceful parent residing in Niigata City, Japan. Graham runs the "Voluntary Japan" online initiative with a presence here on Steem, as well as DLive and Twitter. (Hit me up so I can stop talking about myself in the third person!)