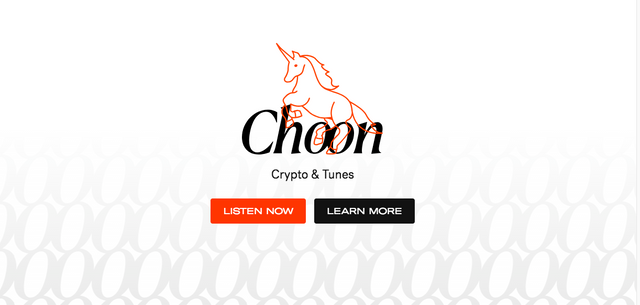 Last week I heard about a new site choon.co and as you can see from the header image it's a musical blockchain project, that is somewhat like soundcloud/spotify. You can upload tracks and other users can stream them, but it runs on a blockchain, this is where it gets interesting!
Every 24 hours the reward pool distributes rewards to each artist who has uploaded tracks based on how many streams they had. There is also an additional reward incentive to curate as each artist can choose the percentage of curation they would like to offer when their track is played in someone else's playlist. Brilliant and somewhat similar to Steemit!
The third awesome option is splits. This is essentially analogous to a beneficiary, so if you collaborated on a track you can instantly divide payouts to your band/producer etc.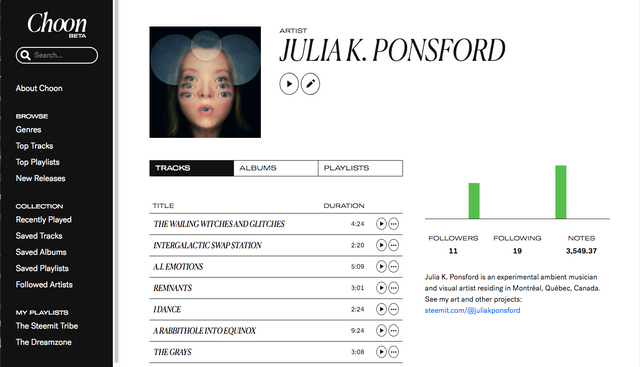 The interface is pretty minimal and well designed, I really like the clean look and easy navigation, above is my main profile page and below are the albums and playlists tabs.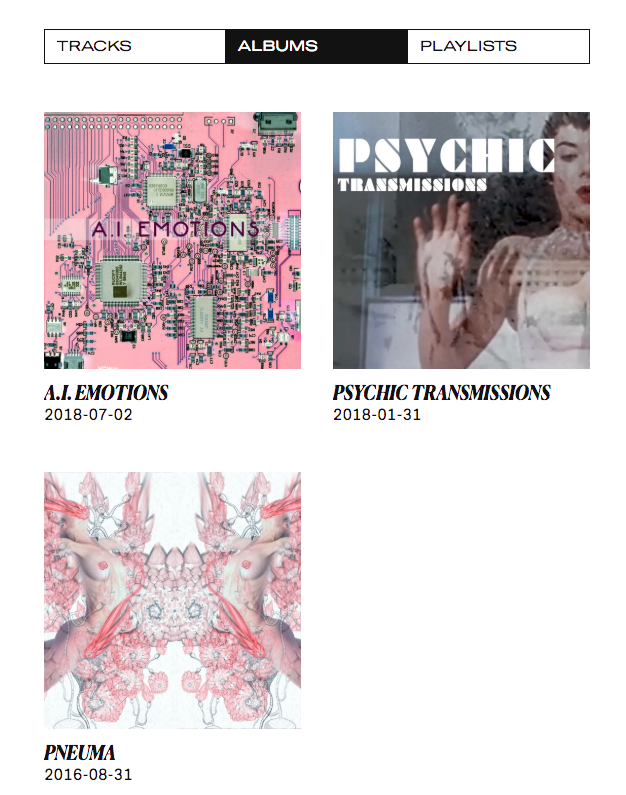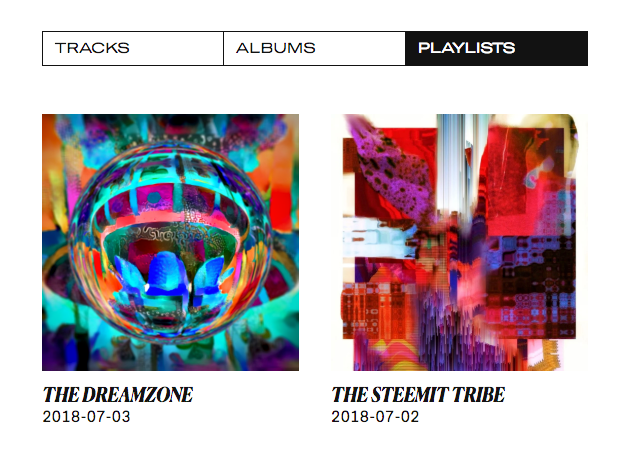 Now here is what you are here for, the math!


The Choon blockchain pays out once every 24 hours (seems to be around 9PM EST). You are paid in NOTES, from my research at the pre-sale these were sold 10k for 1 ETH. At the current ETH value in USD that work out to about 4.6 cents USD per NOTE.
In the first 48 hours I made 3549 NOTES which came from a total of 103 streams. From what I can see those all came from my page and none were through playlists, meaning I got 100% of the revenue for these tracks. This is good because it is easier to calculate :D
At the current USD price this works out to 163.78 USD or 215.07 CAD equalling 2.08 CAD per stream. (my excuses for all the CAD :p)
That's not bad at all, that's amazing!
Now I don't know if part of that was because I just uploaded tracks and was very visible in the NEW queue or some other fluke, but to be honest that is more than I was expecting.
The most beautiful part of all this is that I can stream music and pay people, as someone who lives and breathes music and has it playing all day long while I work this makes my heart explode!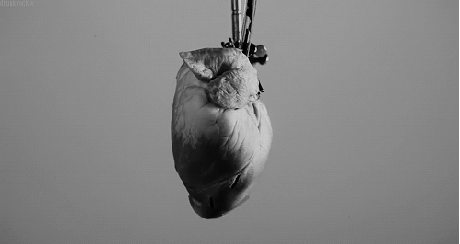 Personally this has been well worth it for me and is a wonderful addition to Steemit. If you are busy all it takes are a few hours to upload your music and it can be relatively passive. Obviously if you want to curate playlists and be more active the potential for rewards are even better.
I am curious to see how things go over the next few weeks as I settle in. I am working on a Steemit Tribe playlist so if you are on there comment your name and I will add you, let's all support each other and celebrate yet another way that the blockchain can bring us closer to freedom <3


My profile: https://choon.co/artists/juliakponsford/