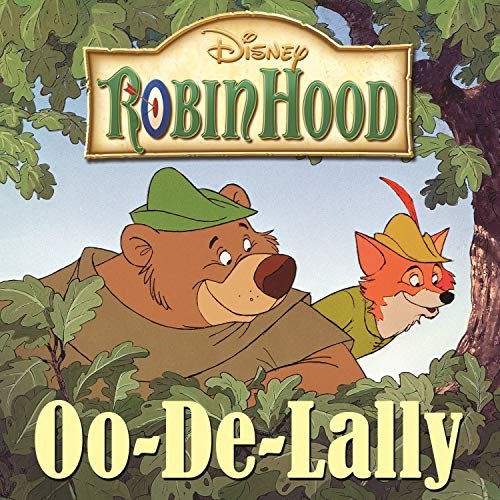 At Christmas time I tried learning Oo De Lally the song from Disney's Robin hood which is played by the Rooster Character voiced by the late Roger Miller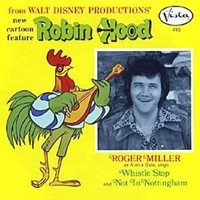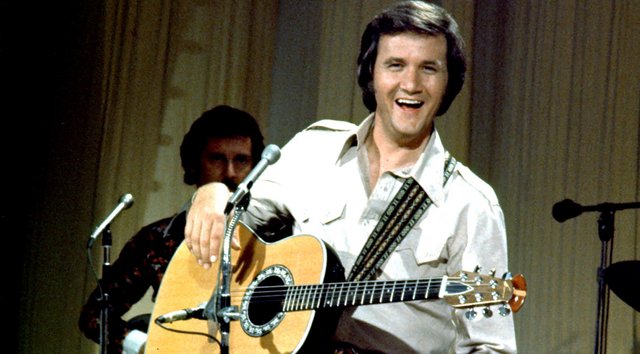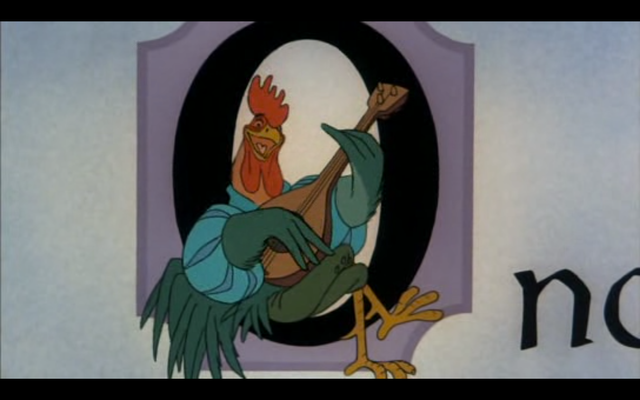 I figured I would do a little challenge and see if any of you amazing Steemit musicians could also come up with a cover of a song from a Disney movie.
Ill give 10 steem to the best entry and 5 steem for the runner up.
Post a link to your entry in the comments section below , you can use a Dtube link or a Youtube link either one is fine.I will upvote and follow everyone who enters.
Thanks for taking the time to read my post.