Ballone Castle, music for Bagpipes & Drums - on Spotify
Music composed by Juan María Solare
The Ballone Castle is in Portmahomack, #Scotland (picture of the castle used by permission of the owner).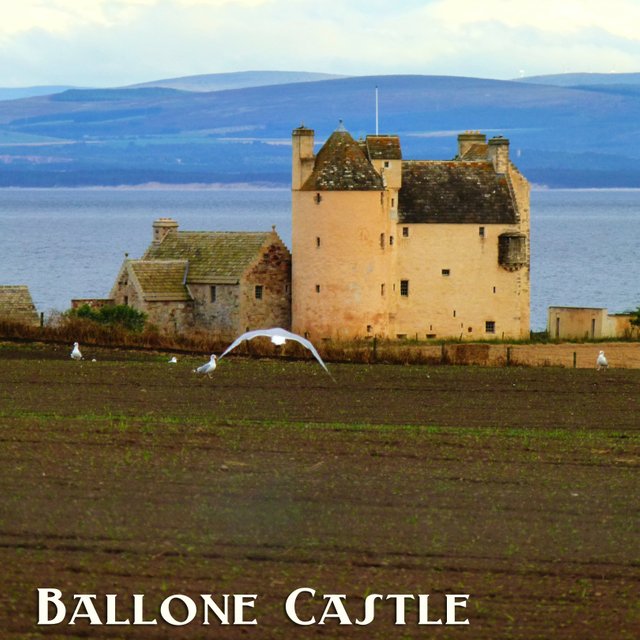 Find the music on #Spotify, #Tidal, #Deezer, #AppleMusic, #iTunes
The Ballone Castle was built in 1590. Z-plan, 4 floors.
The Dunbars from Morayshire built the original Z plan castle which was extended in 1623 by the MacKenzies to create a brew house and bakery. After the 1745 rebellion, it was soon roofless and by the mid-19th century had lost most of its fine details. source
It was bought in 1990 by Lachlan and Annie Stewart.
You can read here the history of its restauration