Que Te Pedi (What Did I Ask Of You)
A woman whom they say died with no love behind her.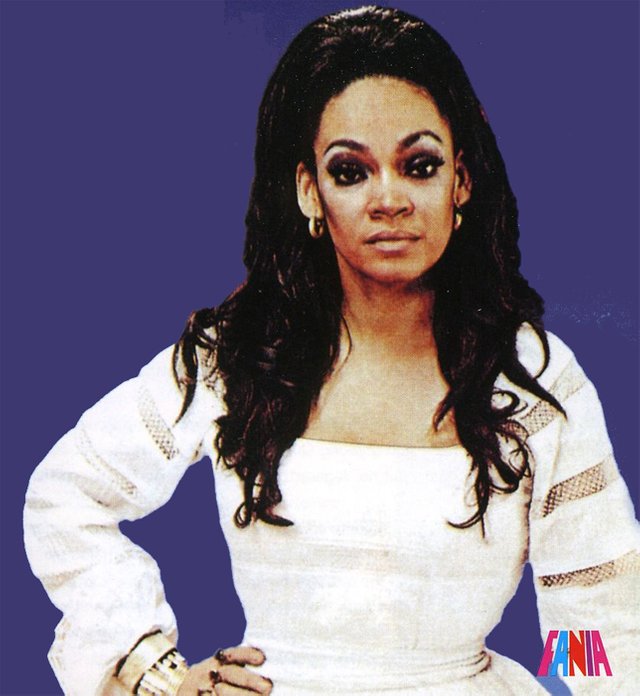 I don't know much about this painful soul as of yet, but I intend to make it my mission. I have asked my friends about her and they have given me little details but nothing to give me full facts about her life.
I was recently introduced to her music and by recently, I mean a couple days. Within those couple of days I listened to a couple of her albums and I was blown away by her voice.
What drove me close to insanity was the amount of pain she sang, pero, the thing is... her detailed pain doesn't describe those moments as well as her voice does.
She was labeled the 'Queen Of Latin Soul' and I can see why.
Again, mi gente; if you don't understand this language, you need not to, her voice and spirit cry with acrimony and resentment.
Making men feel the pain that only women can understand. The most delicate of flowers, although at times in shade still reach for the sun.
Her pain can be felt through the skies above.
I don't expect all of you to understand but I do expect all of you to feel the pain in this song.
I hope you enjoy.