Necesito Amarte
I love bachata but this salsa song always makes me want to spread love.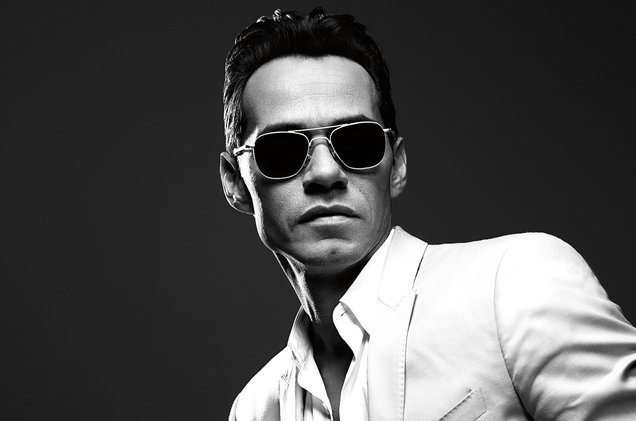 I won't bet my life on this one but I am almost sure that most of us know who Marc Anthony is. A legend in the streets of New York and a Dios in the Latin community.
Marc Anthony happens to be one of the first salsa singers I remember listening to. One thing I love about Marc Anthony is the fact that he always gave respect to the city that never sleeps. Albeit, his blood comes from Puerto Rico.
This is a beautiful song; declaring his dire need to express his love to whomever he wrote the song about, as we all know in love, we appreciate when someone conveys their deepest feelings.
I don't doubt this man lacks anything in the department of love. He has had the most beautiful women, stemming from Miss Puerto Rico to Jennifer Lopez, and considering his age, he must have gained great knowledge in love.
With that said, I'm sure we all know that in the process of love we learn that the misfortunes of love come at a great price.
It is something that he sings elegantly in his music.
Necesito Amarte by Marc Anthony