Freestyle Friday
This video is a few months old but it is one of my favorite freestyles to watch.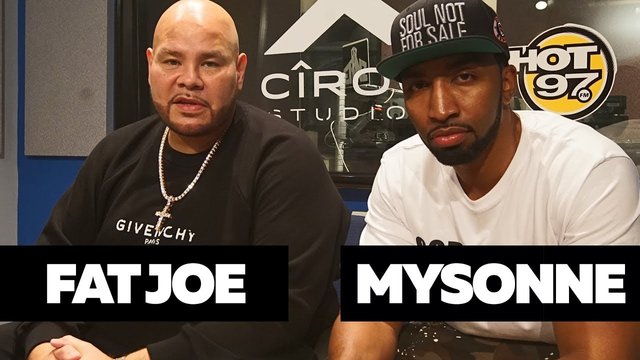 Fat Joe happens to be one of the first rappers I remember listening to when I was younger and I grew to be a fan of his, especially when he was alongside one of the greatest, Big Pun.
I am glad that life has been going well for him and I only hope he continues in his success.
Mysonne happens to be my favorite part of this video because it seems to me that he is actually freestyling and not rhyming from something he had previously written down.
What captivated me the most was the message behind all his bars. It's something that I appreciate in New York rappers. They mostly speak about messages for the mind and not messages for the sales.
Of course, the beat they are rhyming to is a classic so it all went well together.
Enjoy.