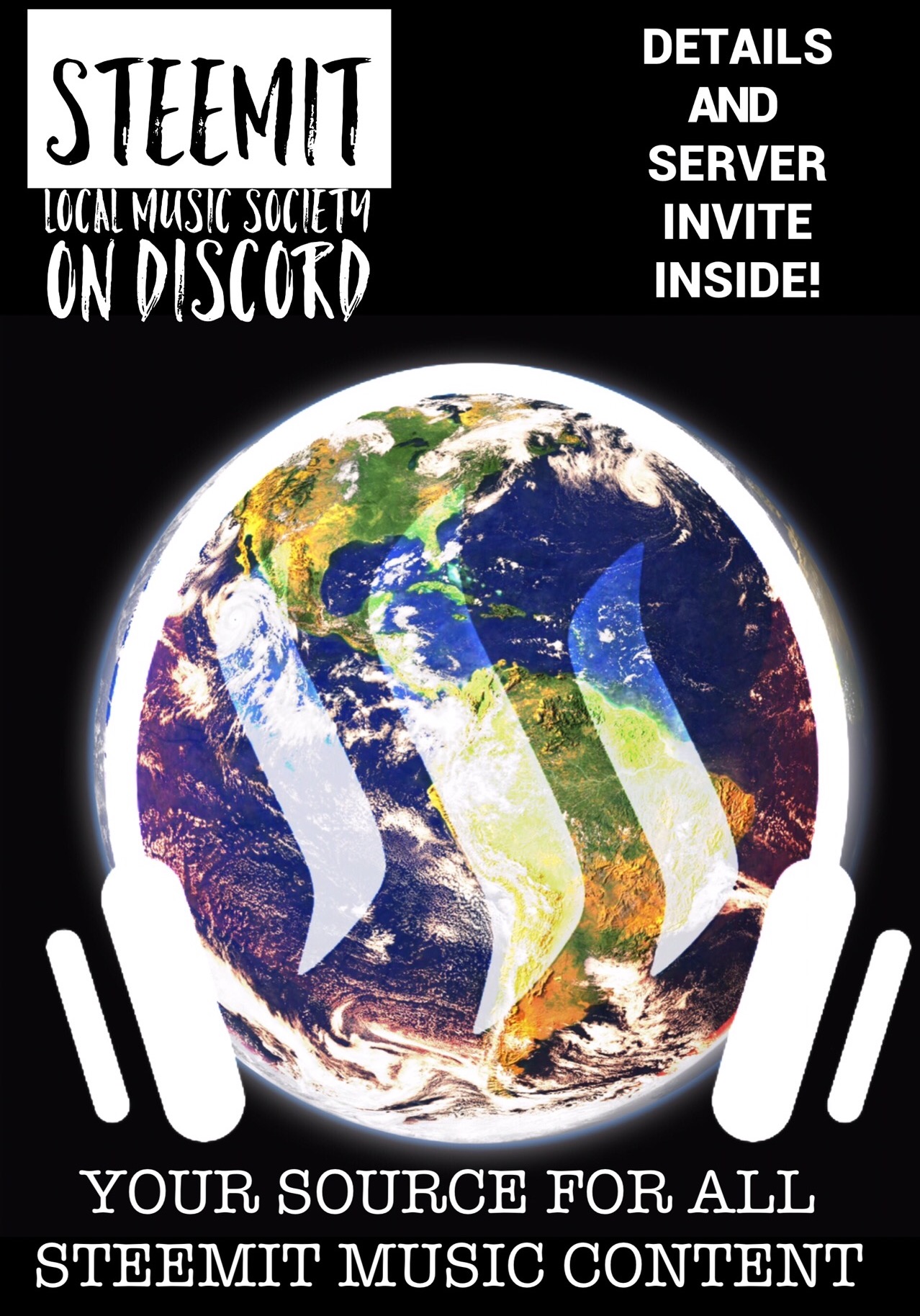 ---
Are you a singer, songwriter, musician, producer, lyricist, music photographer, music podcaster, music blogger, music reviewer, or otherwise associated with the Steemit music community?
---
LET US UNITE
---
Join The Steemit Local Music Society on Discord and promote your original musical-related content in some of our many specific rooms designed to cater to the diversity of our already-present and always-burgeoning music community here on Steemit.
---
The Steemit Local Music Society's main goal is to unite the entire Steemit music community together under one roof on Discord.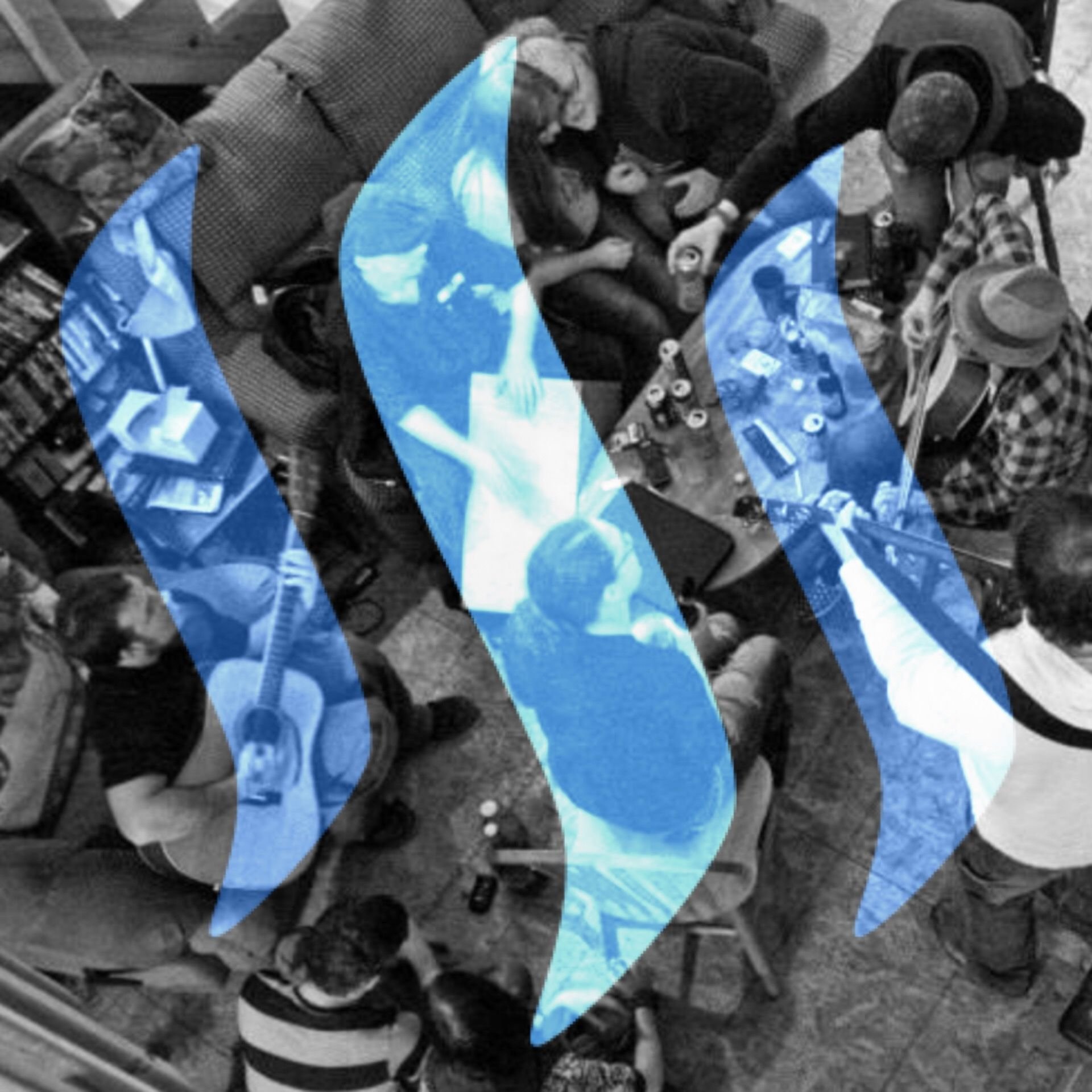 ---
This invite will direct you to our Introduce Yourself to the Musical Community channel, in which you can either share a Steemit post about you and your musical background, or you can simply post a bit about who you are and what you do. We do encourage introducing yourself into the community, as it can build your networking potential within the network, as well. This is all about making connections and gaining access to ALL Steemit music-related content.
---
---
---
---
If you make music, write about music, podcast or vlog about music, we want to help you promote your content. There are rooms in the channel for just about everything related to music, with plans to expand as diversity in music expands on the platform with the influx of all the new users.
---
We have post-promotion channels on the server for the following musical areas. Most of these channels are self-explanatory.
---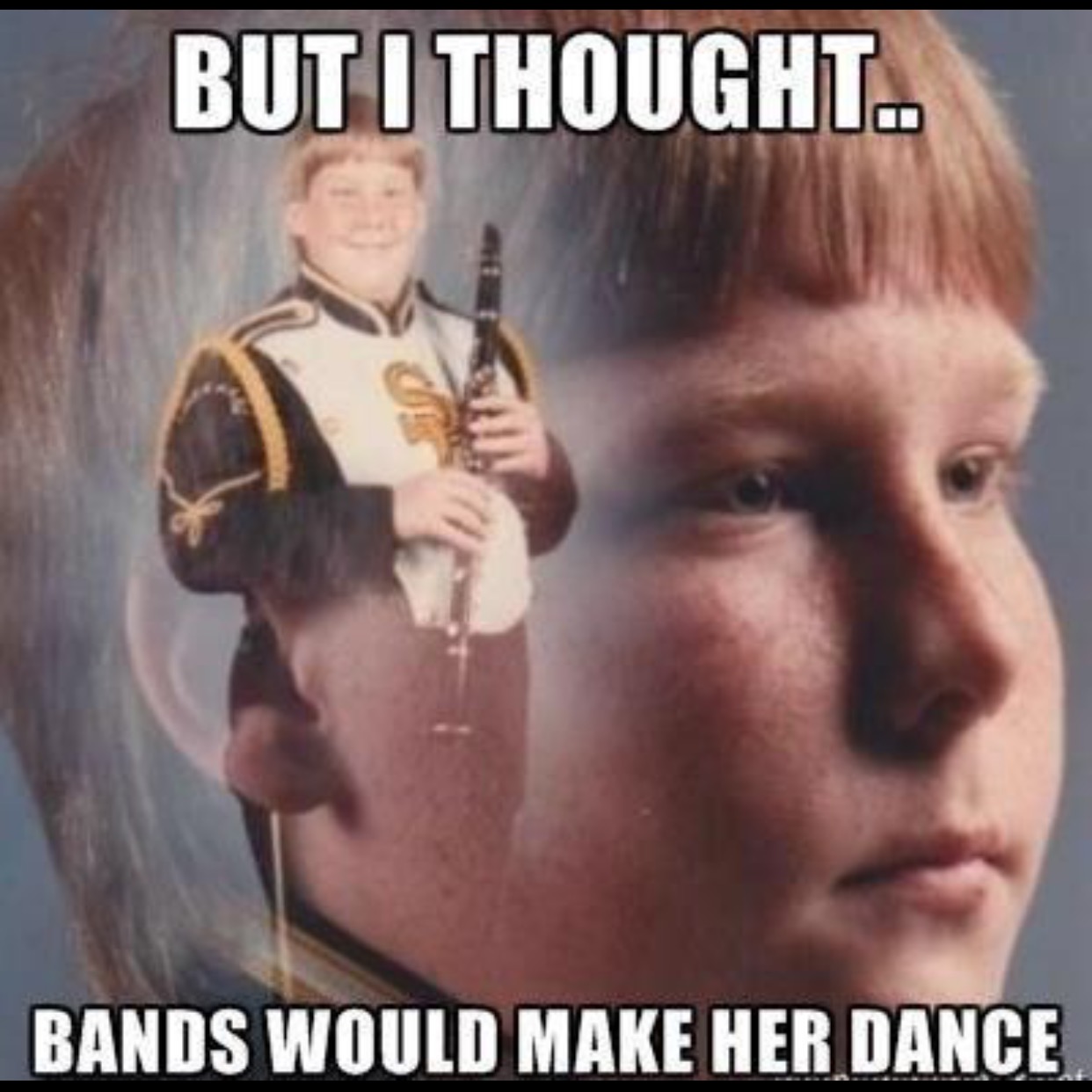 ---
Steemit OpenMic Post Promotion
New Releases of Original Music
Acoustic Music
Bands (all genres of Steemit-original bands)
Electronic Music
Hip Hop & Rap


@rondonson has a lot planned for this community, including freestyle rap battles in a dedicated voice channel.

Instrumental Music
Vocalists
Steemit-Exclusive music videos
Cover Tunes (Steemit-performed/released cover tunes)
Music Photography
Music Shares - Original Music (share the Steemit music posts of OTHER users...not your own stuff)
Music-Based Podcasts
Music-Related Articles (including music news, contests, reviews, and other music-related Steemit articles)
---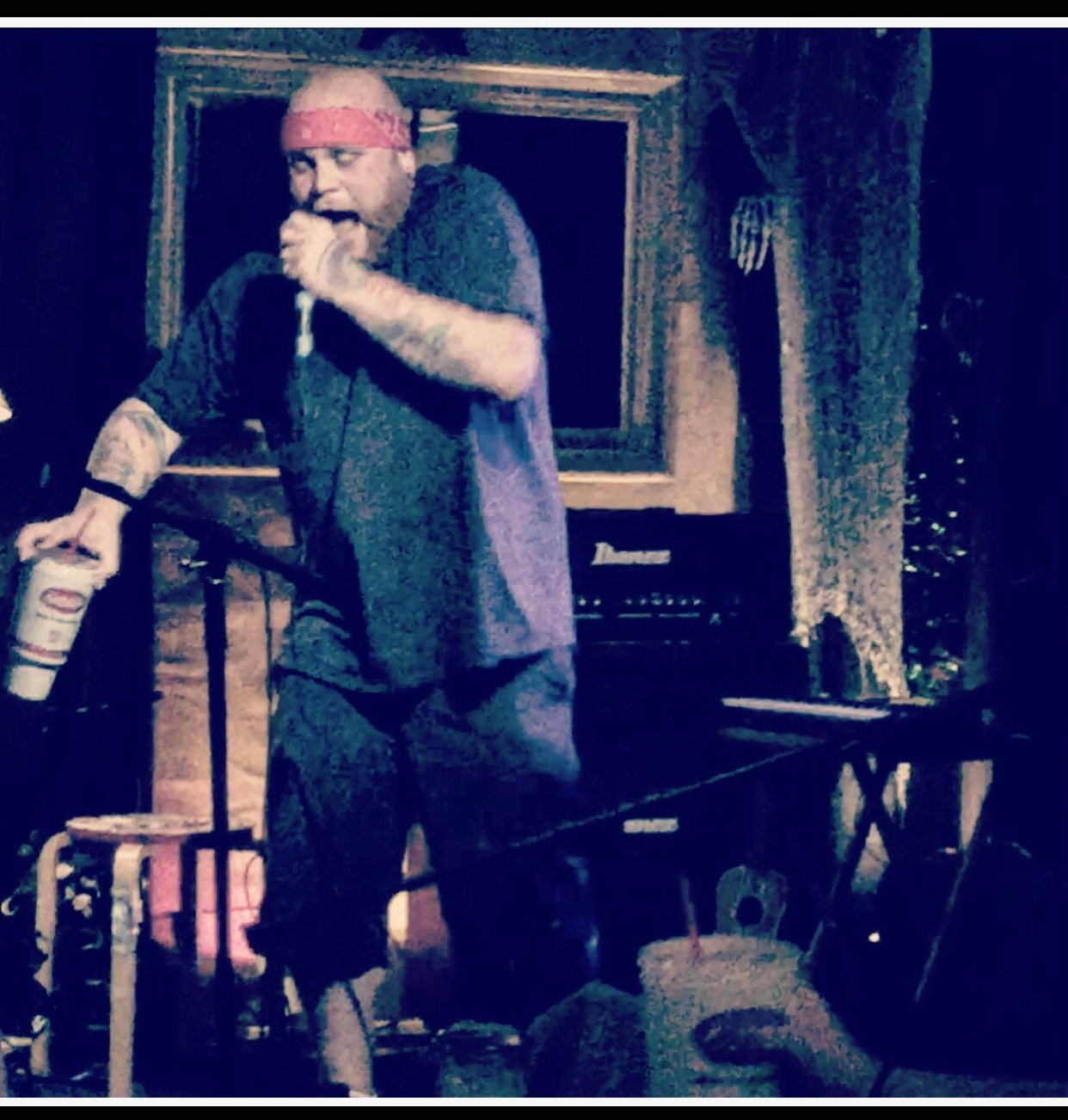 Raw shares of Non-Steemit music links (even if they were posted to steemit) with no article attached, review, reflection, or otherwise, will not be tolerated in this server. Your posts will be removed, and you will be banned from the group.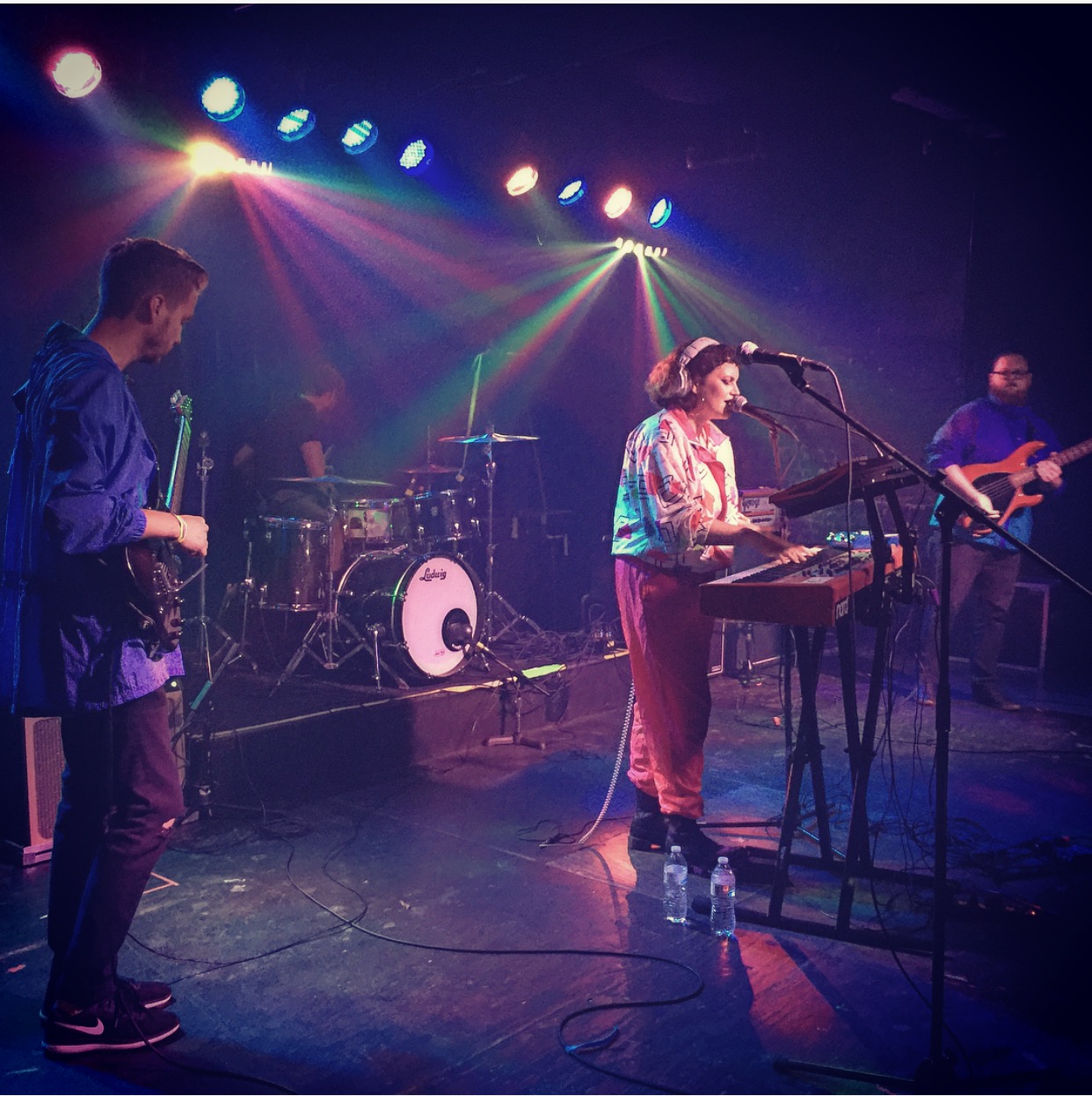 ---
Please read the pinned posts in each room, and make sure you keep your posts on topic. Some rooms are for discussion, but most are for sharing your work.
---
Steemit Local Music Society Admin Team:
Steemit Local Music Society Mod Team:
(We are still looking for more moderators, so if you are interested in helping mod a room, please let me know.)
---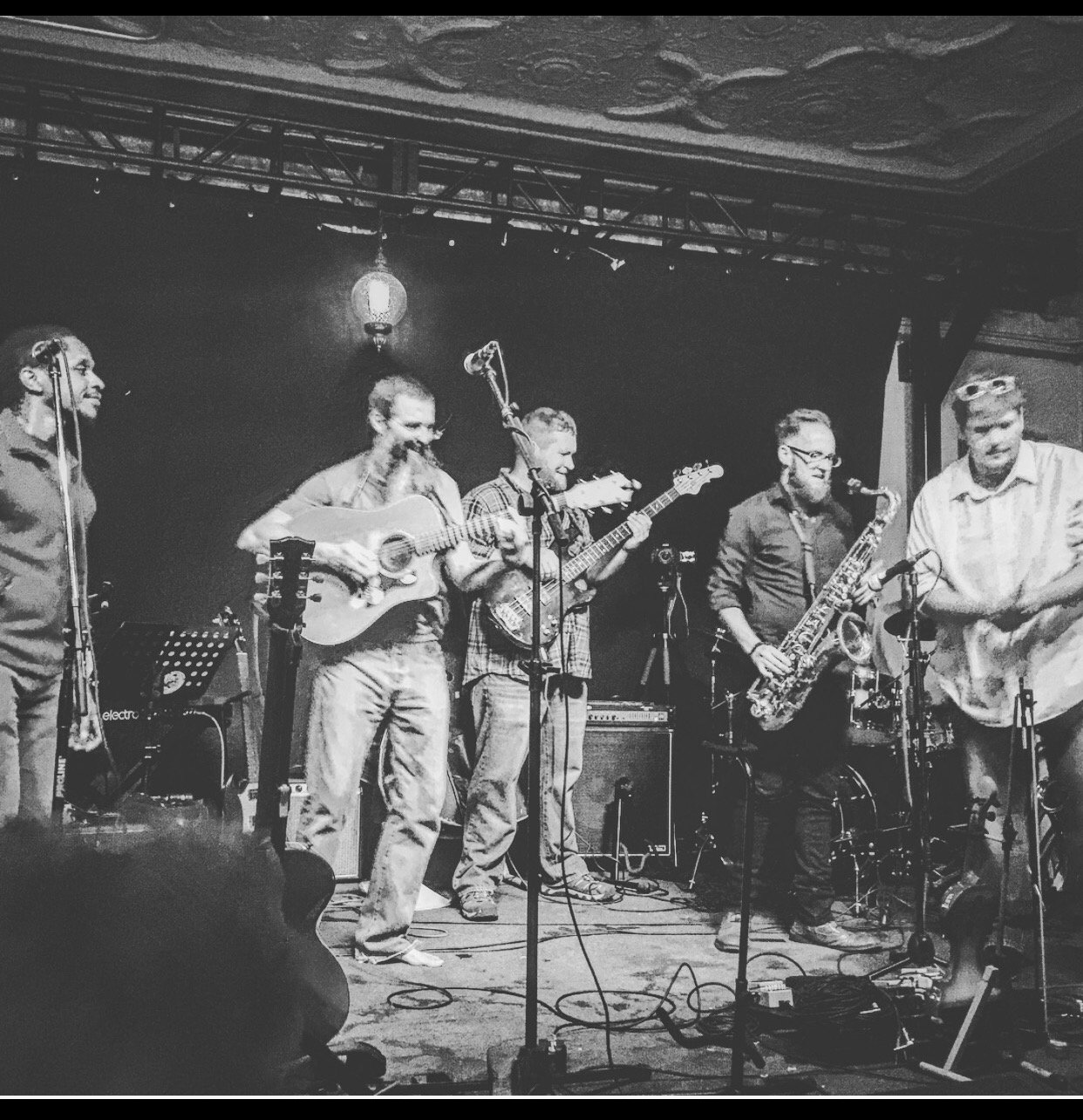 Steemit Music Makers: Let us UNITE!
---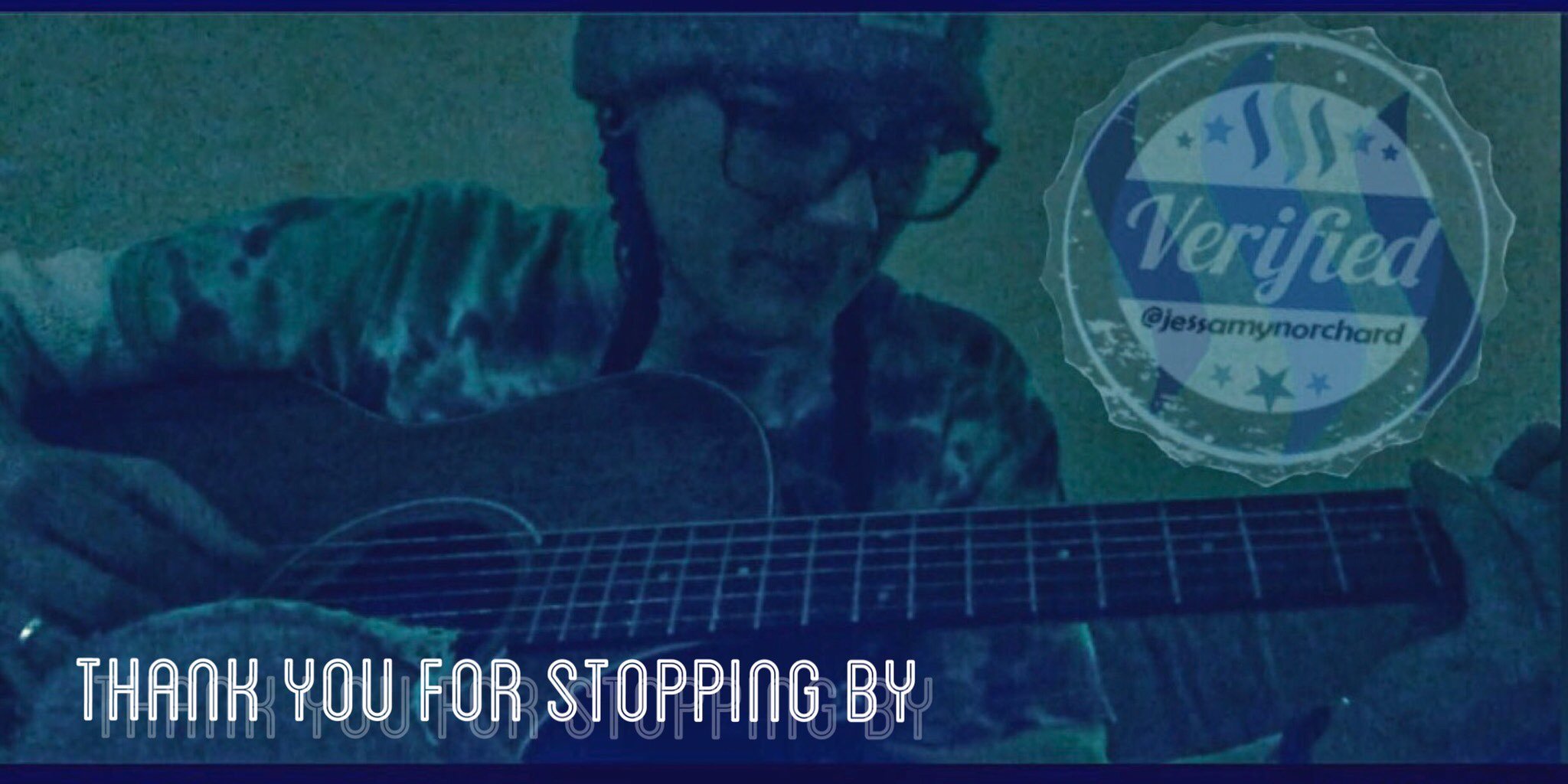 ---
---
Follow me @jessamynorchard for more assorted randomness!