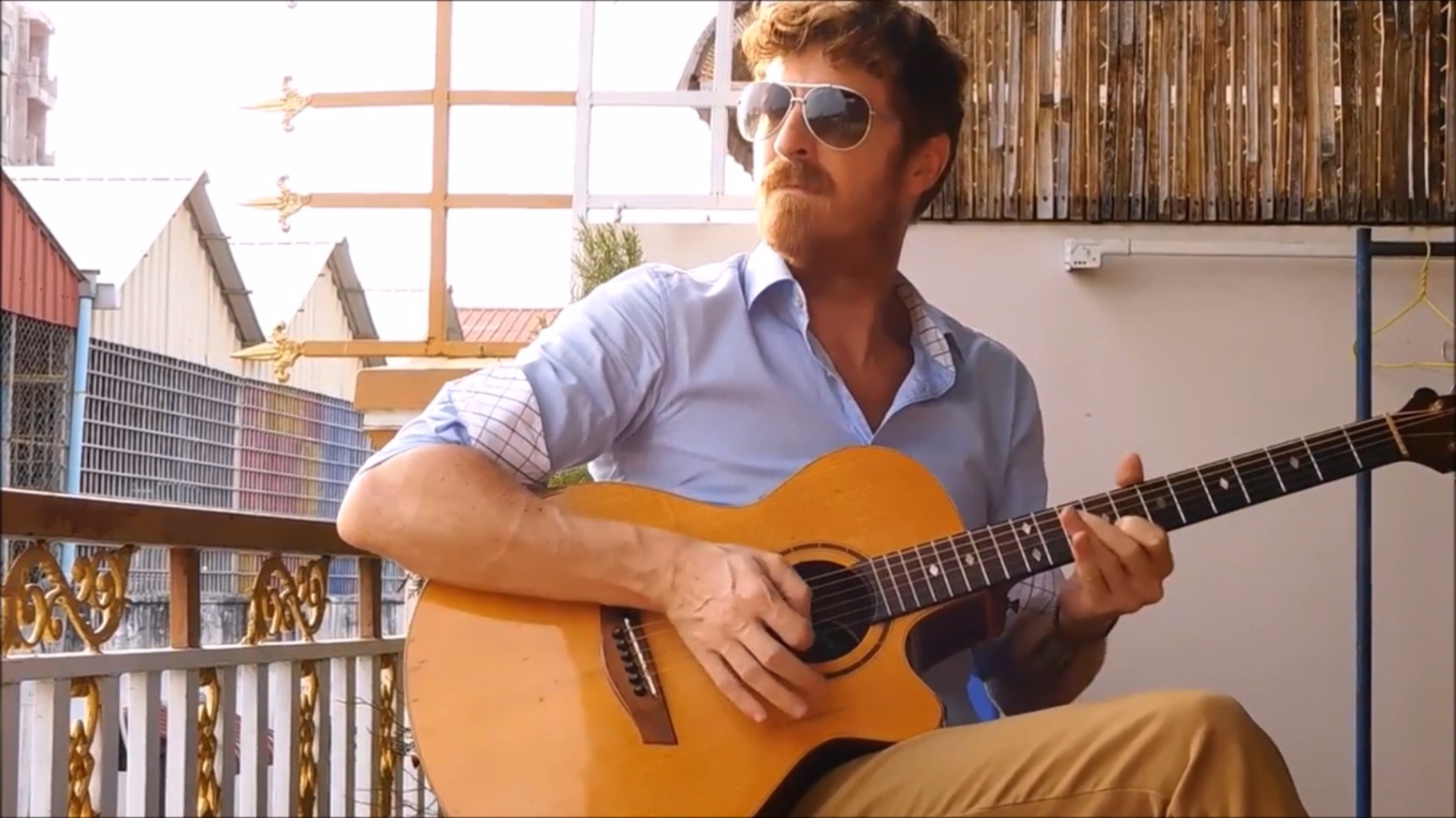 Greetings all
Allow me to present to you my first ever music video.
Shot and recorded and edited entirely by myself. Tadaa.
It may not seem a big deal these days.. cripes, even kids are making movies in school.
But for me, I lost contact with technology after I bought my first 4 track recorder probably back in 1999.
I remember it well because I couldn't use half of the functions it had.
It was from the Fostex range and it had a big green ping pong button on it which I could never figure out.
After several months of frustration, and learning that the machine didn't actually play ping pong, my love for electronics slowly declined from there.
I have dabbled with bits and bobs since then but the next meltdown I had was when my pops had a dial-up internet connection. Remember that?? Blaaddy hell !! That put me off computers for good.
I thought long and hard and decided to buy my first laptop in mid-2017 as I have so much music and musical education to share. I decided to take the plunge and share my gifts with the world :)
It has been pretty stressful just learning how to use a computer, let alone record music and edit video on it, but I am getting used to it now and things can only get better.
Here is a take on the Manic Street Preacher's tune A Design For Life.
An old favorite tune of mine from back in the day.
Equipment used.
Acer spin 1
Faith Venus guitar
Pod hd500
Studio 1 v3
Presonus mic
Nikon S7000
Hope you like it
Cheers.
Greetings to my new followers :)
---
▶️ DTube
▶️ IPFS