Steemit Local Music Society is now LIVE ON DISCORD!!!!!  Here's your INVITE!  
I'm personally moderating the Music Photography Room SO LETS SEE WHAT YOU'VE GOT!!!
WE NEED YOU!!!  MUSICIANS AND PHOTOGRAPHERS!!!  
Everyone is welcome!!  There is a little something for everyone here!! 
This is a great community for musicians of every genre to come together and support each-other!!  Come see what it's all about!!!
Here are your admins and moderators for the group!
Admins:
@jessamynorchard
@harrisonmir
@soundlegion
@giftedgaia 
Moderators:
@jessamynorchard (acoustic)
@giftedgaia (EDM)
@winstonwolfe (general)
@rockchickjen (cover tunes)
@rondonson (hiphop/rap)
@rdollarsign (music production)
@jasonrussell (music photography)
@mattie.b-leaver (music production)
@donniecockrum (music podcasts)
@luzcypher (open mic)
Thanks to @harrisonmir for putting this list together!  
In the meantime here is a collection of music photography by myself and @melodyrussell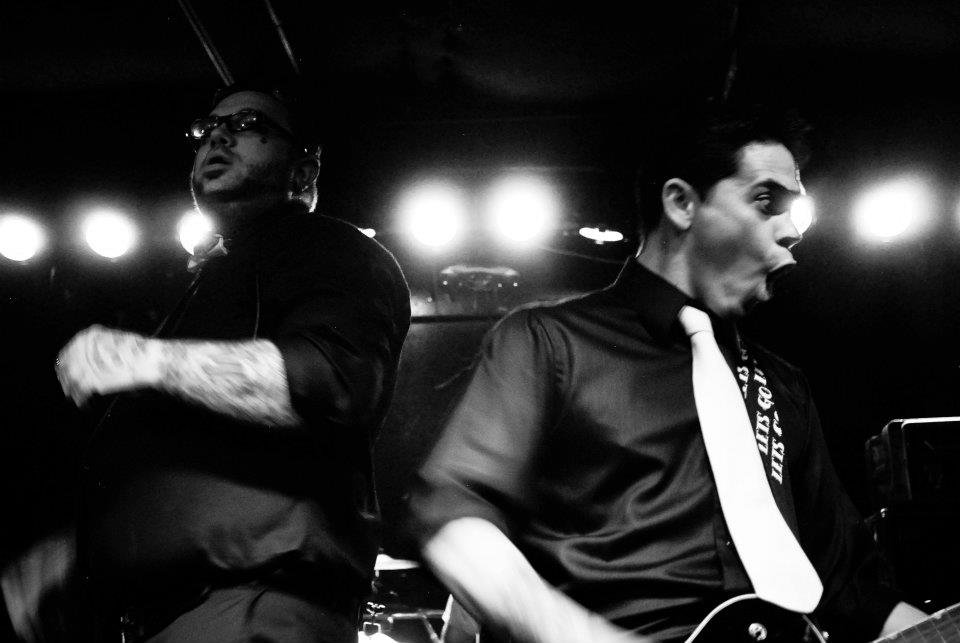 -St. Dallas and the sinners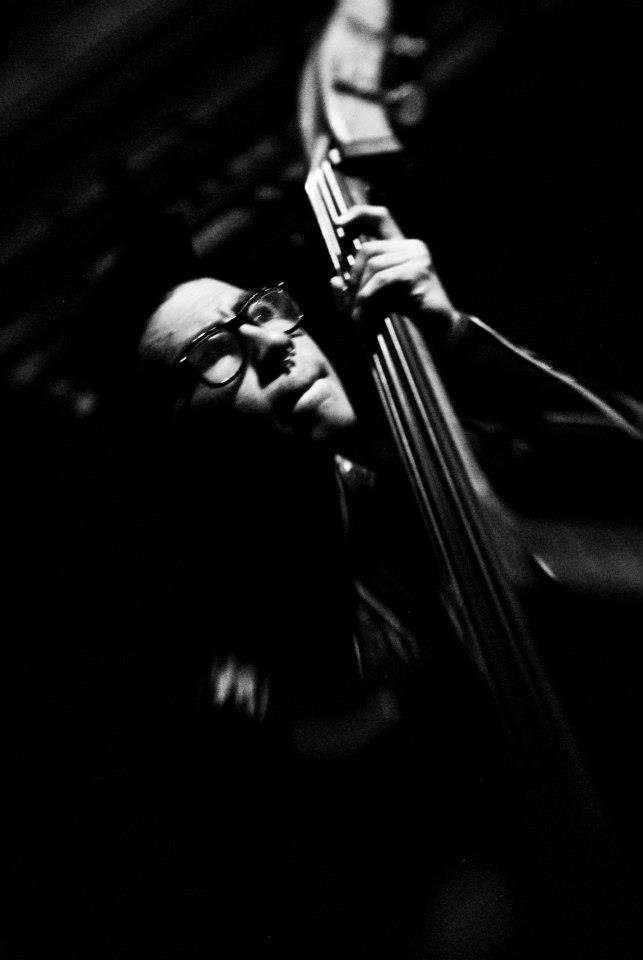 - Chango -The Rocketz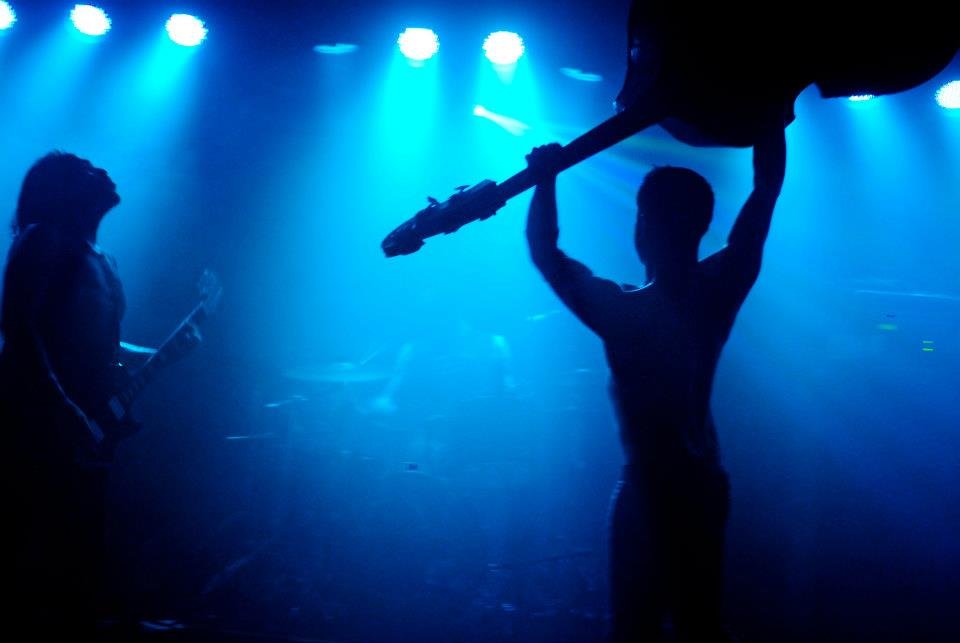 -Koffin Kats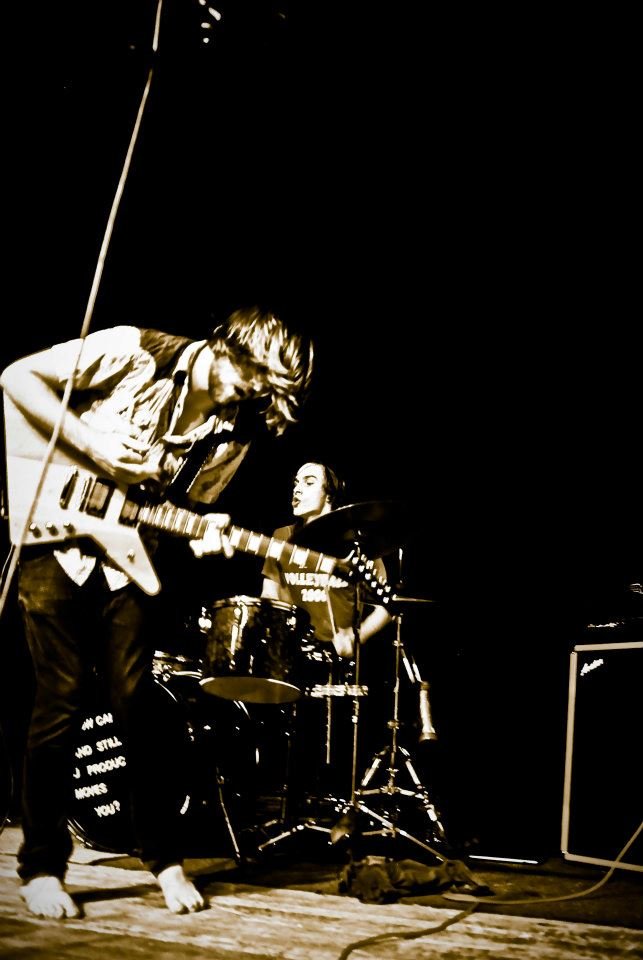 -Charlie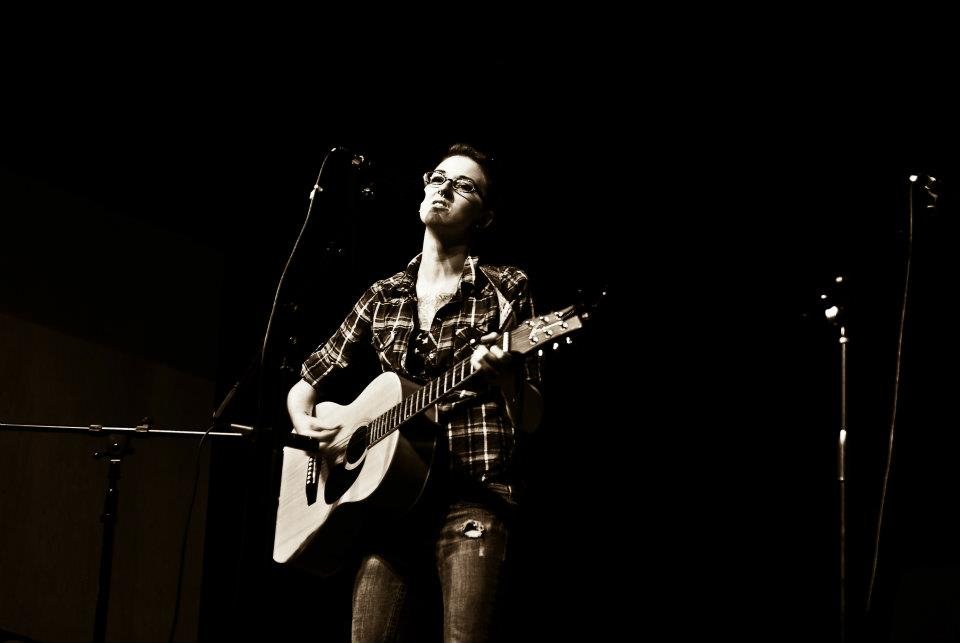 -Chrystal Johnson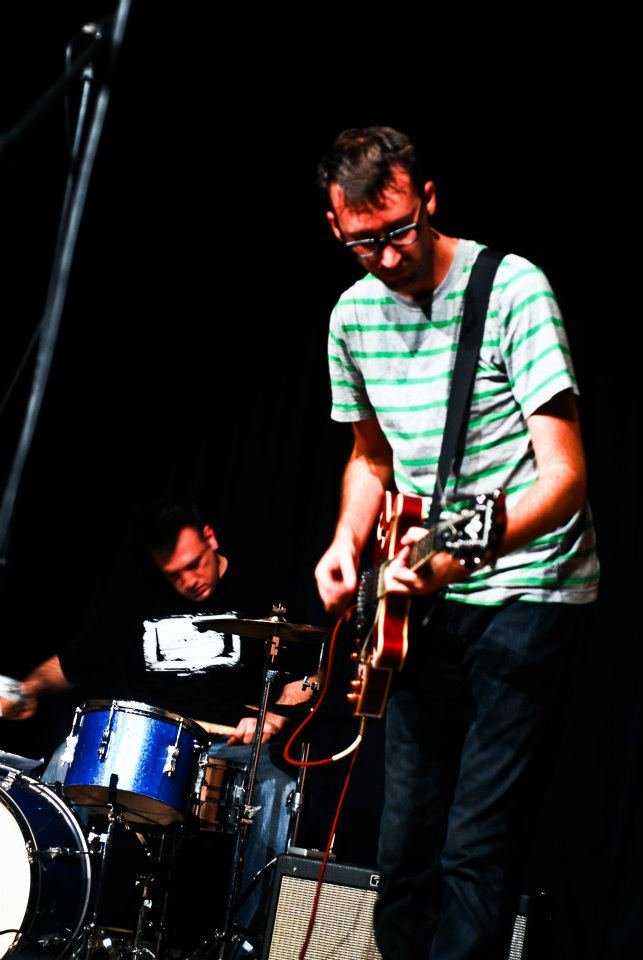 -Evil Bumblebees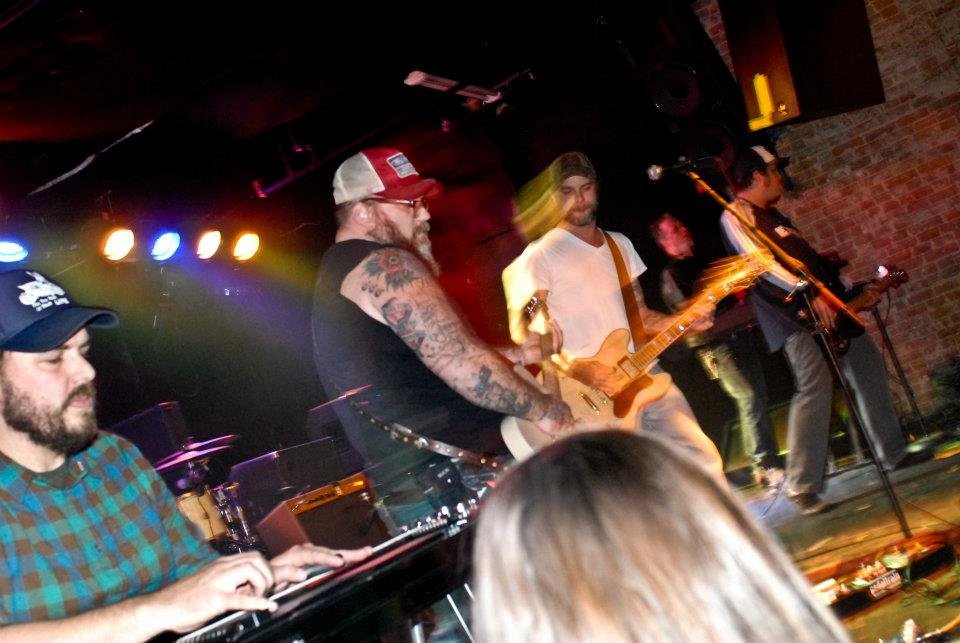 -Lucero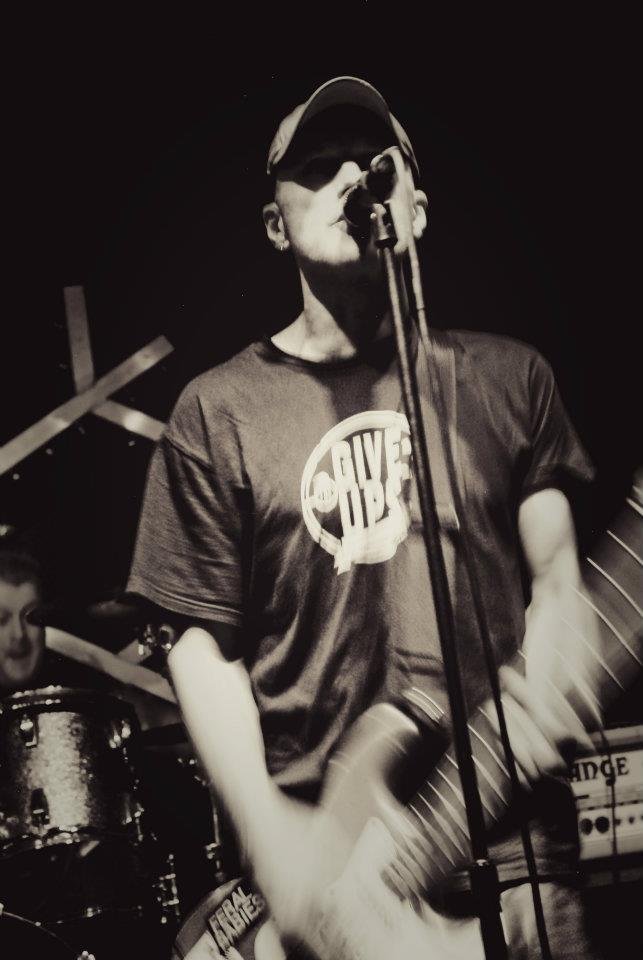 -The Queers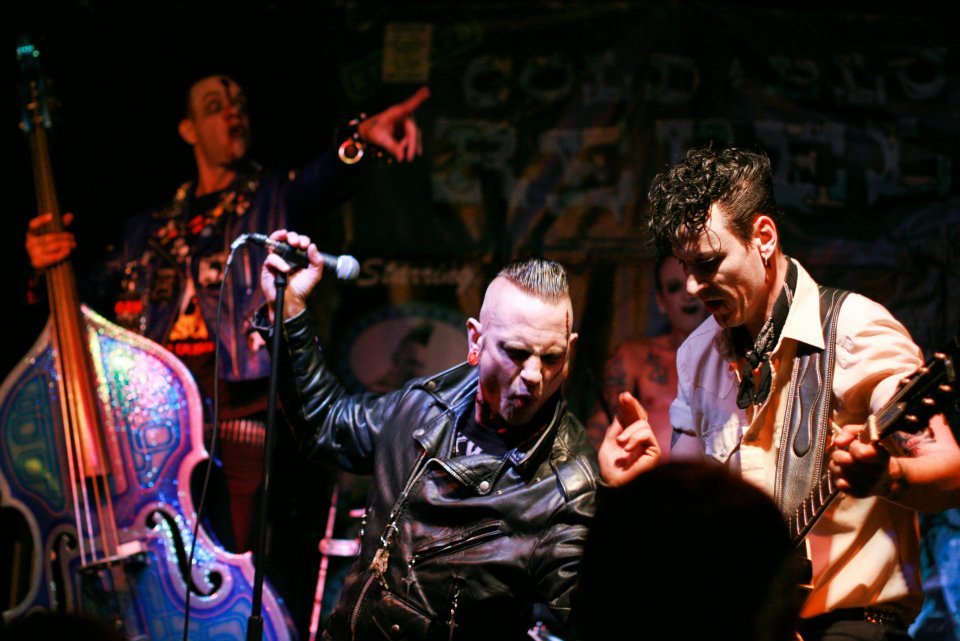 -Cold Blue Rebels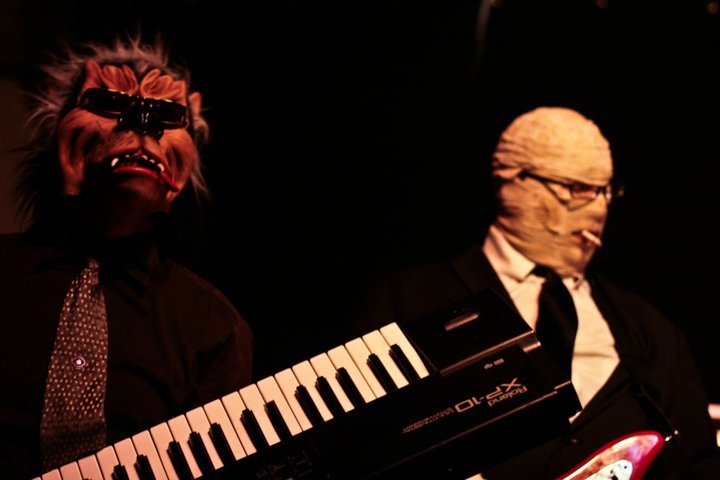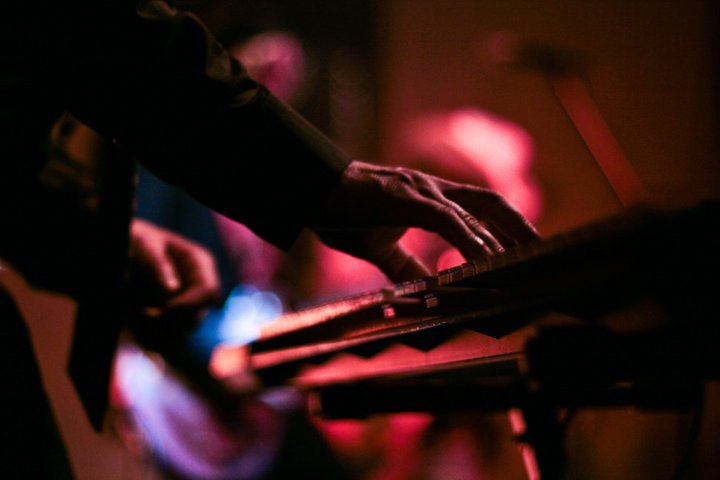 -The Boogeymen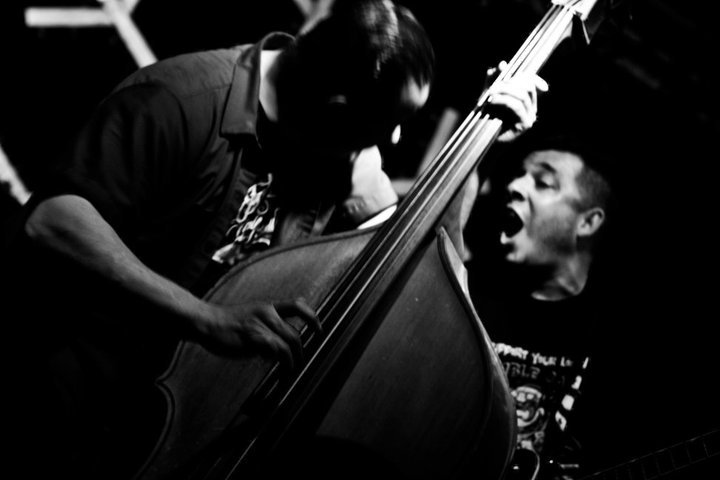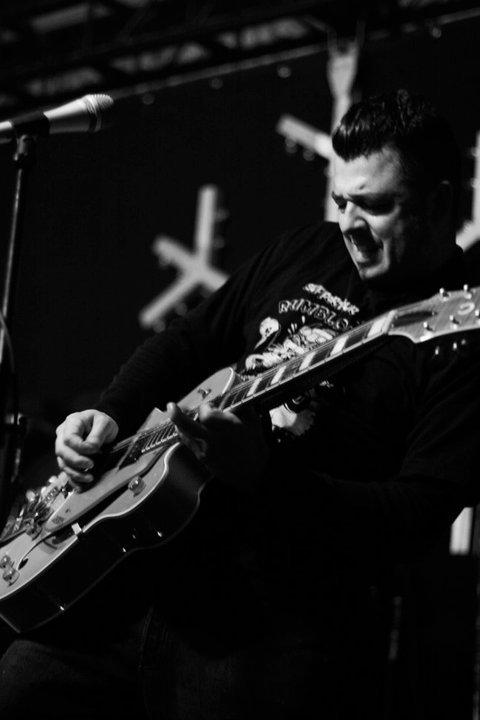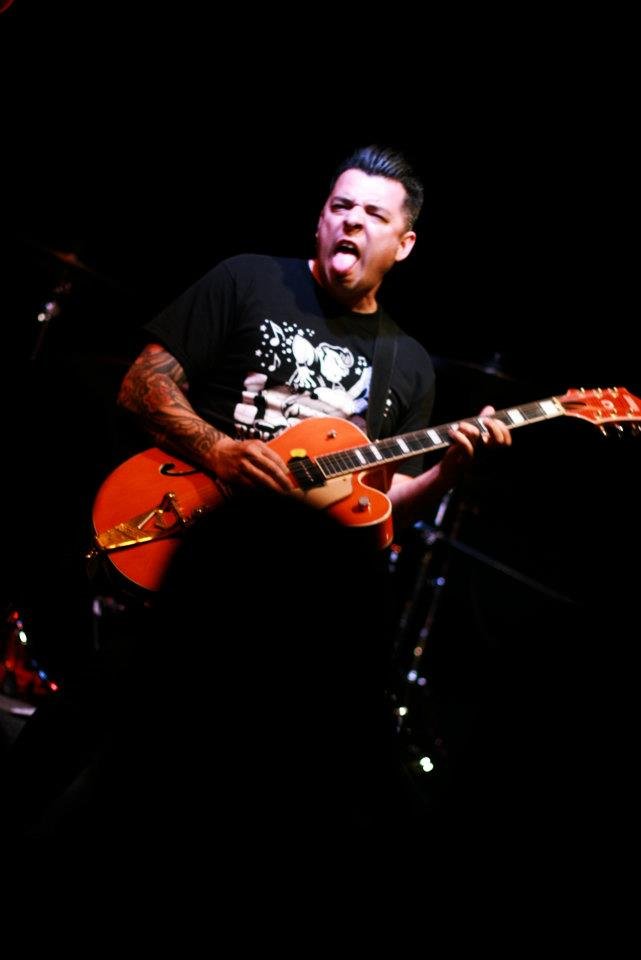 -The Rocketz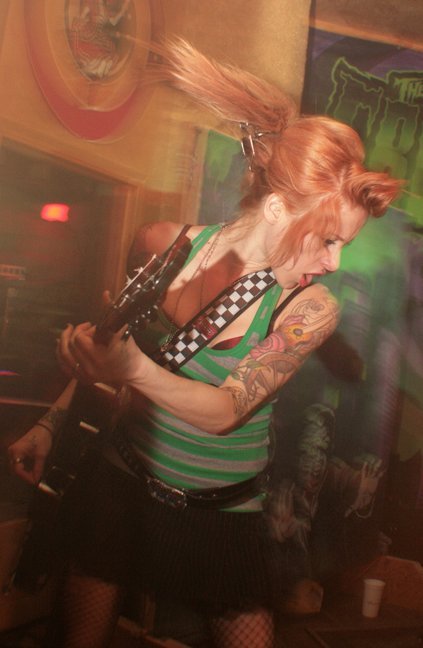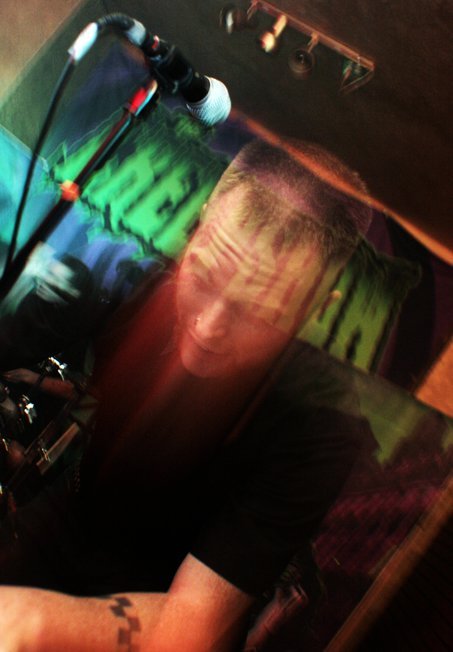 -The Creepshow (W/ Sarah Blackwood)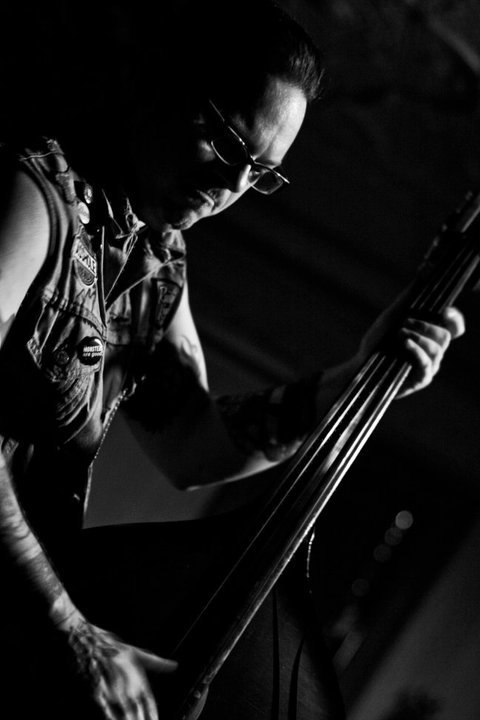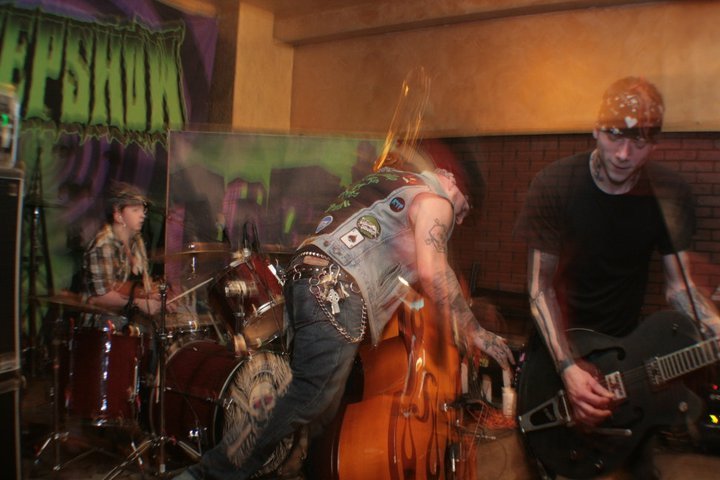 -Brutally Frank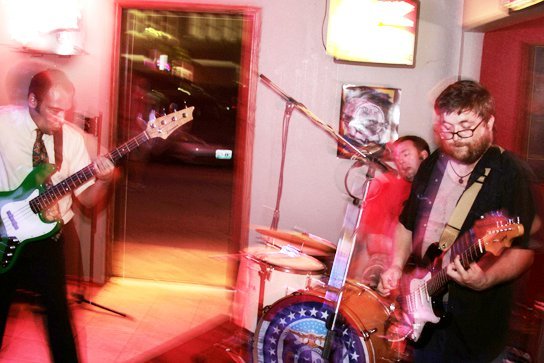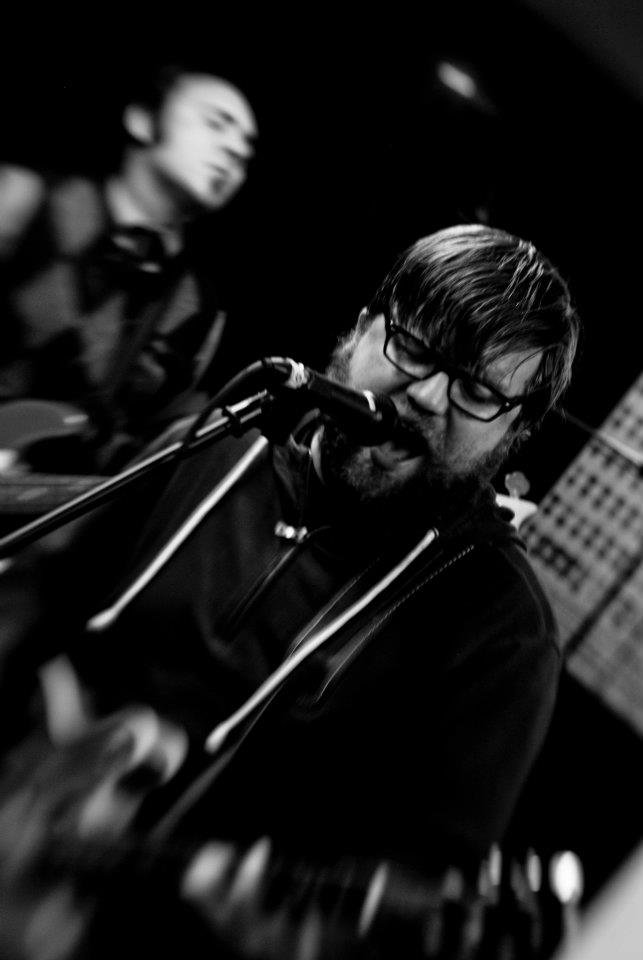 -The Itch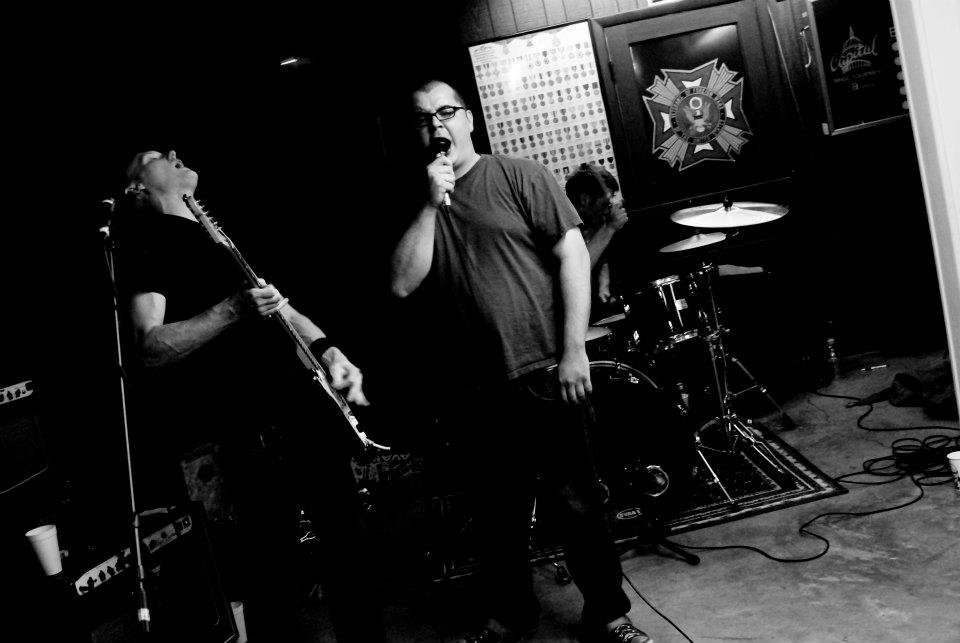 -Reacharounds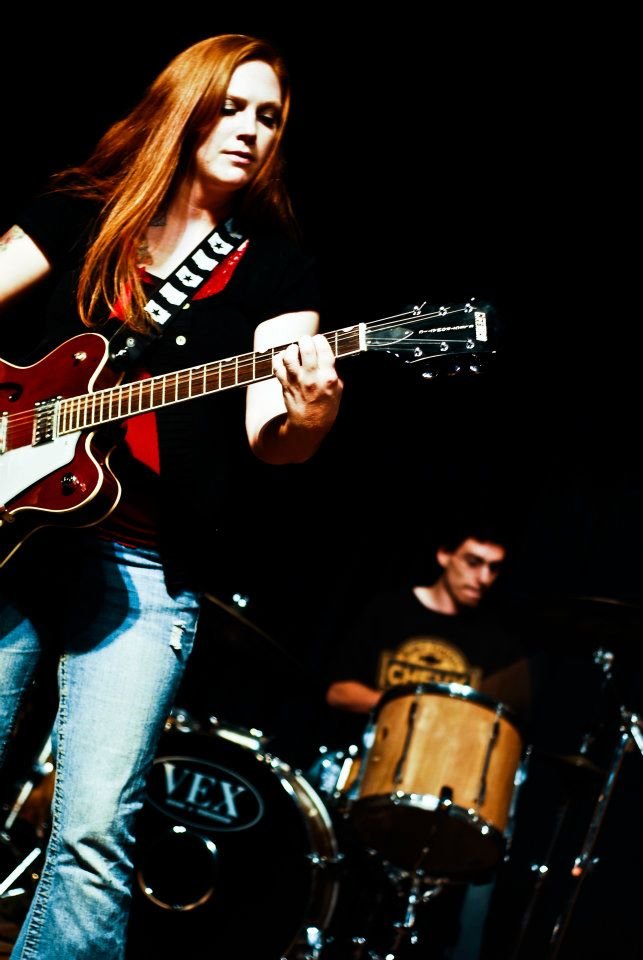 -The Problematics (@melodyrussell)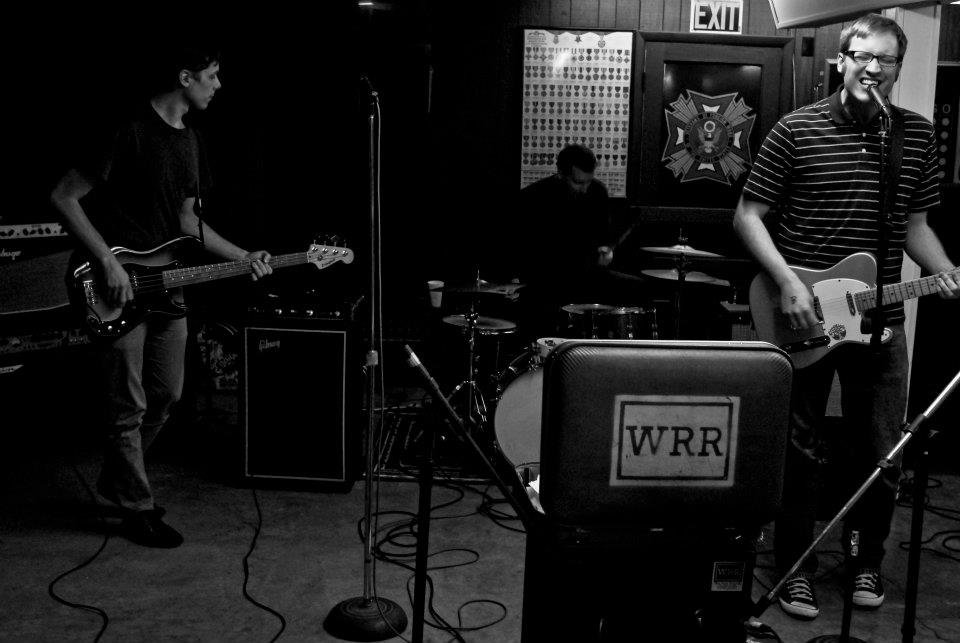 -Thee Fine Lines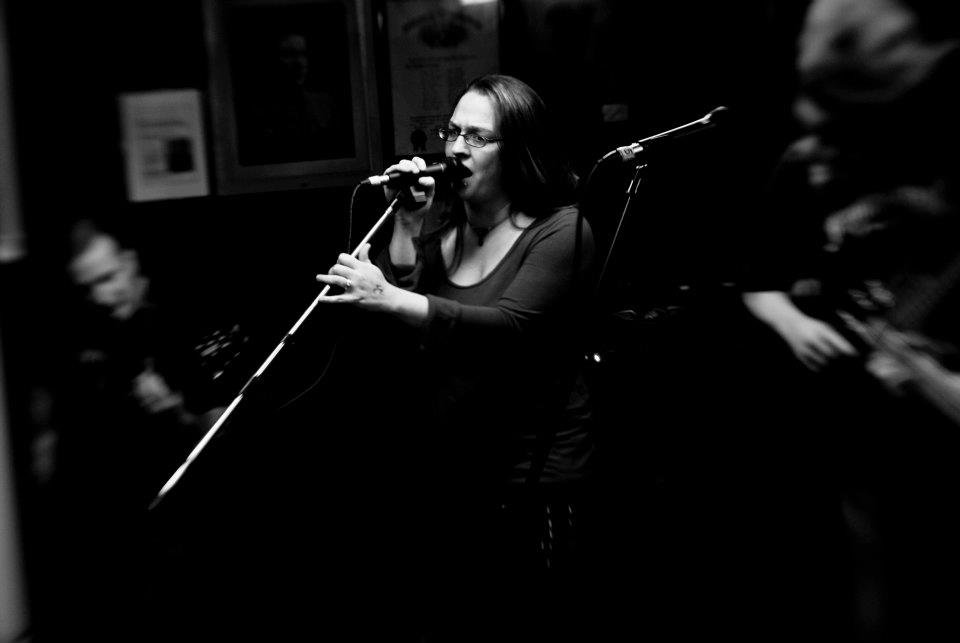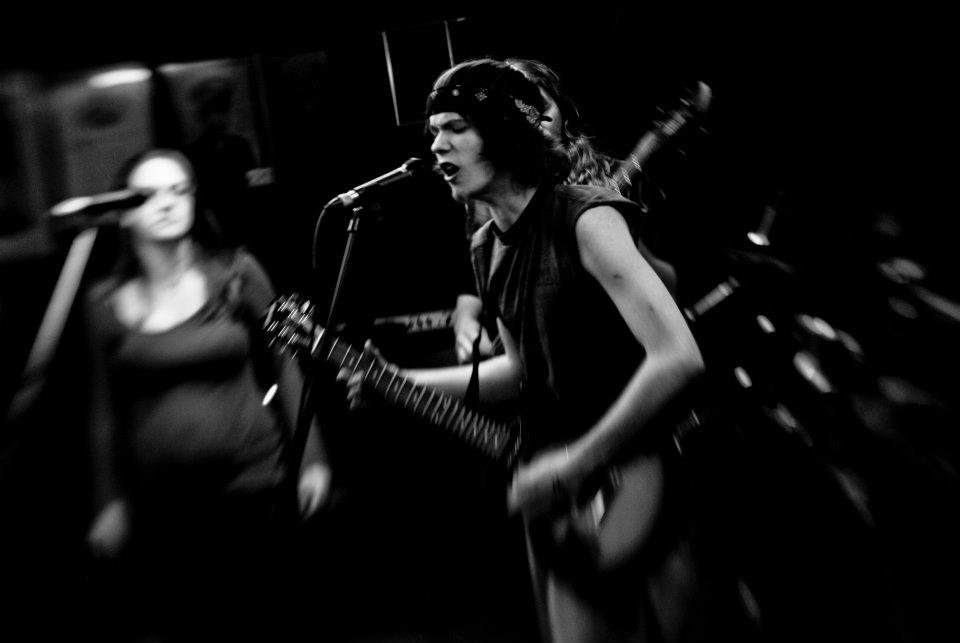 -  False Trinity    - @rockchickjen @johnbutler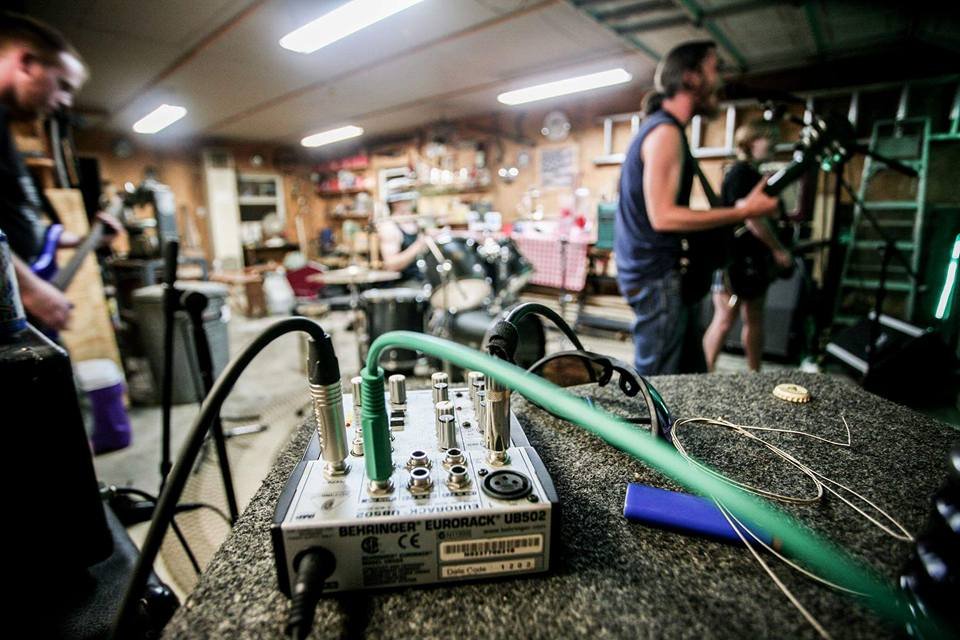 -Sideways Geoffrey  @melodyrussell @johnbutler
And last but not least @jessamynorchard!!!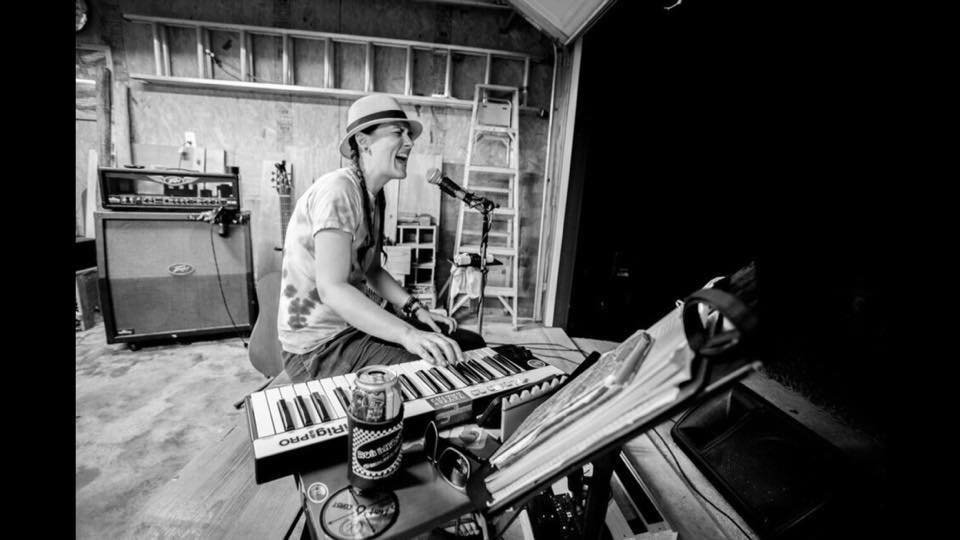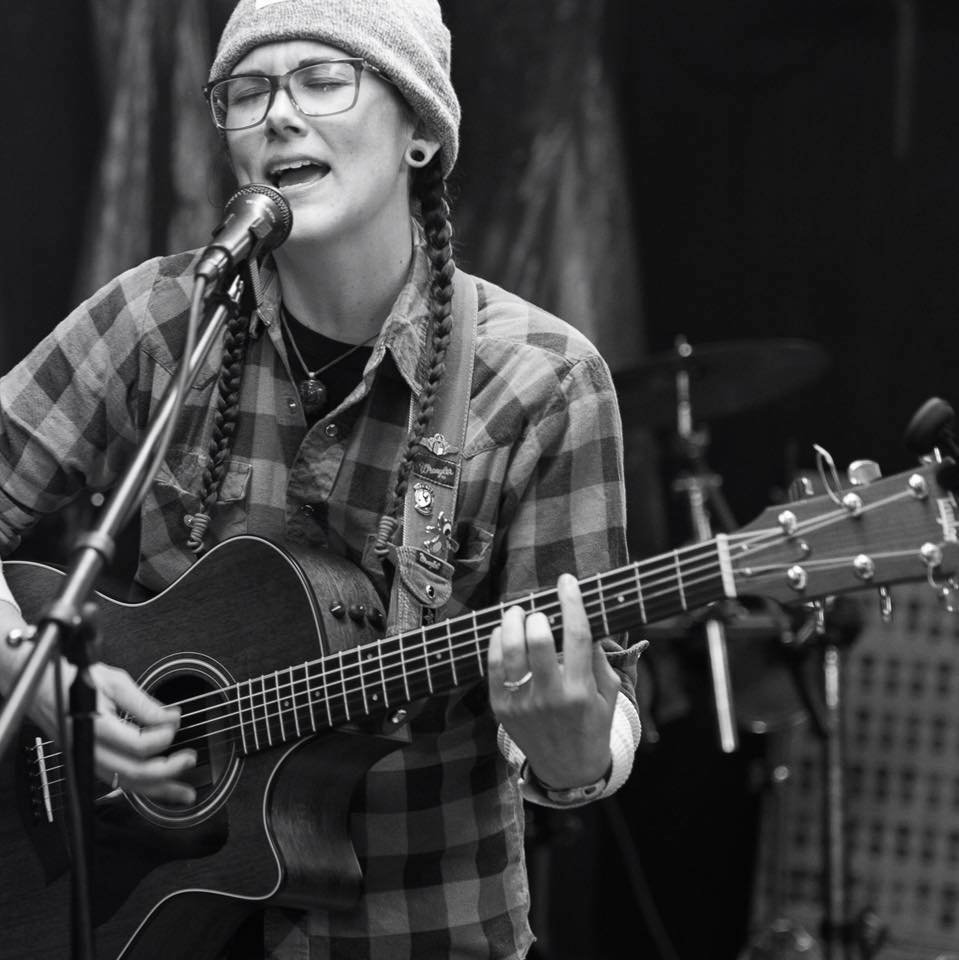 Disclamer: Our Camera's and lenses have improved SOOO much over the years so don't judge too hard on image quality!! I try to capture emotion and sometimes pictures are not great but still conveys a message!
JOIN US!!!