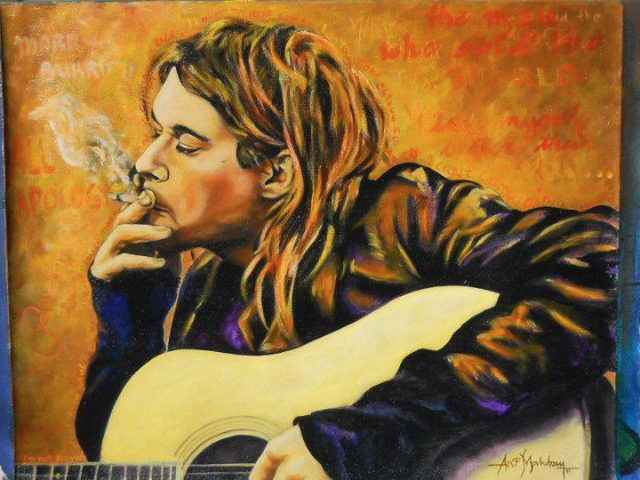 Today February 20 would be fulfilling 51 years of age, Kurt Cobain, who was vocal leader of the famous band Nirvana, and be considered the most important figure of the grunge scene in the Nineties. His death on April 5, 1994 because of the suicide after shooting a shot in the head with a shotgun, left a vacuum in the world of music.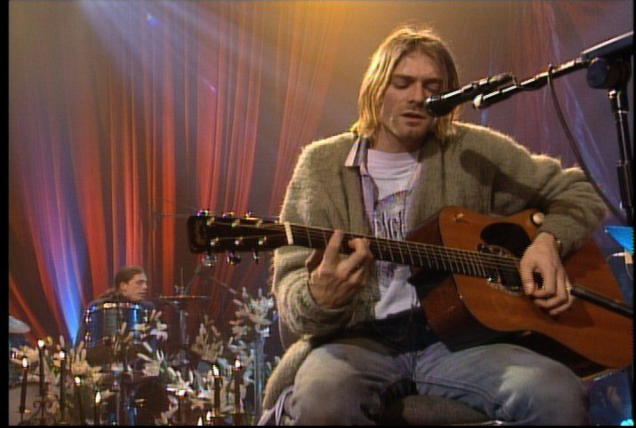 Cobain was born in Aberdeen, Washington in 1967, where his passion for art emerged from a child in view that before learning to play the guitar showed his talents as a draughtsman, but his life was full of conflicts with his surroundings beginning with the separation of his parents , a situation she could not adapt to after not getting along with her stepmother and her children.
During his life he fought against drug addiction, depression, and bronchitis combined with severe stomach pain, which no doctor could diagnose. His musical history began in en 1985 when he formed the Fecal Matter, but later along with Krist Novoselic emerged Nirvana, grouping reached world fame, after the successful album Nervermind in 1991, material that includes the iconic song Smell like Teen Spirit.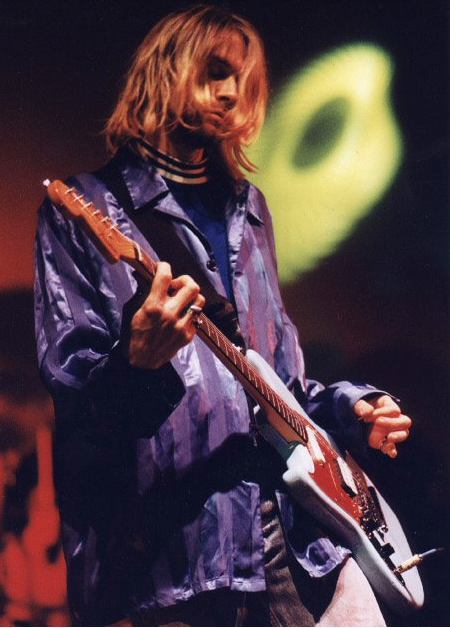 His death at 27 years of age has been one of the most shocked to the music industry, joining the "Club of 27" composed by Jimmy Hendrix, Janis Joplin, and Jim Morrison, among others, who died at the same age after reaping success.
I remember hearing for the first time his music in 1997, and from there he became a cult band, especially because in my opinion Kurt Cobain was an honest artist, however I think the same felt false to become a star , but at the same time managed to connect with so many people who are not understood by their close beings.
If you liked this post do not hesitate to follow me and regálame your vote, and comment below your favorite song of Nirvana. Best regards
Photo credit: Facebook Nirvana