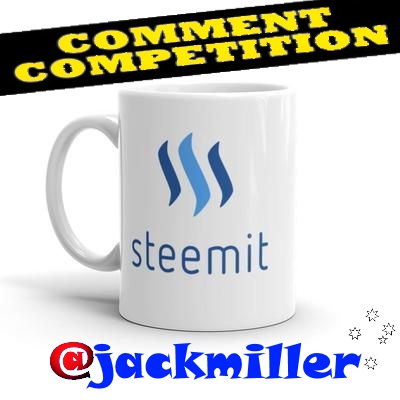 For those of you who have not seen my 101 Comment Fun Run to date, basically once we get to a total of 101 relevant comments as per the original terms and conditions on what counts as a comment, the raffle draw shall take place and my original 90 day SP delegation to the relevant MSP Project shall get extended.
Each relevant comment gets 1 free raffle ticket!
THE TOPIC FOR THIS WEEK IS:
WHAT IS YOUR ALL TIME FAVOURITE SONG?
& WHY?
Feel free to add a link to a video if you like, figured that all the topics to date have been of a very serious nature, so here is one that is just for fun, after all, this is a "FUNRUN"!!!!!!!
This week I shall keep adding DOUBLE THE USUAL 100PT, WHICH NOW = 200 Pocket Tokens to THE PRIZE POOL for every relevant quality comment made!
& THE RAFFLE: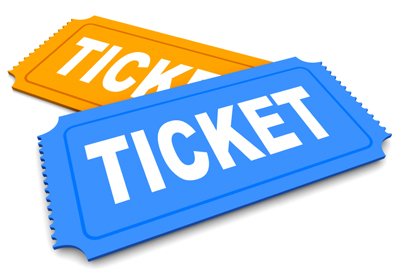 The PRIZE POOL SO FAR =
41,815 Pocket Tokens
&
TO MAKE IT EVEN MORE INTERESTING!!!!
FOR EVERY RELEVANT COMMENT I SHALL GIVE THE AUTHOR 50 POCKET TOKENS!
THAT'S RIGHT! 50 POCKET TOKENS FOR EVERY RELEVANT COMMENT!
Anyone can acquire (additional) RAFFLE TICKETS as follows:
i) 1 RAFFLE TICKET = 1 Pocket Token (+1 for the PT Bot transaction fee)
ii) 5000 RAFFLE TICKETS = 4000 Pocket Tokens (+1 for the PT Bot transaction fee)
Note: if paying in Pocket Tokens, please do your transfer in the comments bellow, this transfer comment shall not be applicable for the 1 free raffle ticket.
or for those who do not own Pocket Tokens,
iii) 1000 RAFFLE TICKETS = 0.5 SBD
iv) 5000 RAFFLE TICKETS = 2 SBD
Note: All SBD transfers are to be made to @jackmiller with a memo " 101 RAFFLE"
&
Anyone who buys raffle tickets with SBD, I shall donate the same ammount of SBD evenly between the two fundraisers I have running here on Steemit:
'Women's shelters fundraiser' - Please help a worthy cause with your Upvote.
https://steemit.com/life/@jackmiller/4rmzpj-women-s-shelters-fundraiser-please-help-a-worthy-cause-with-your-upvote
Lets Get A Donation To The SALVO's Stores - Please help a worthy cause with your Upvote.
https://steemit.com/fundraisers/@jackmiller/2qebyi-lets-get-a-donation-to-the-salvo-s-stores-please-help-a-worthy-cause-with-your-upvote
SO YOUR SBD GETS DOUBLE THE VALUE AND GOES TOWARDS GOOD CAUSES!
& YOU GET A CHANCE TO WIN THE RAFFLE HERE!
"YOU HAVE TO BE IN IT TO WIN IT"
Note: You can also directly support these fundraisers by simply upvoting the posts listed below and all funds go towards the listed causes.
All the terms and conditions defined in the original post apply, except where indicated above, such as my prize pool donations and the topics for commenting.
ref: https://steemit.com/funrun/@jackmiller/comment-fun-run-topic-why-do-you-like-steemit-raffle-steem-power-delegation
Anyone can comment, including people who have already commented, as the topics are new, so too shall new applicable comments be rewarded with a raffle ticket.
So far we have a total of 49 comments. Lets make this weeks repost a little better as we need to get up to 101. The sooner the better!