Vortex
Imagine that you are sinking in a swirling vortex of darkness and despair.
You are drowning and desperately reaching out to anyone there who can save you.
You grab on to them and try to pull yourself free, but the vortex is too powerful and you start to drag them down with you.
It wasn't your intention to hurt them, but you did it anyway and now they are sinking with you.
You hate yourself for being this way, but it's better than being alone.
There's something wired wrong in you and it's not how you want to be.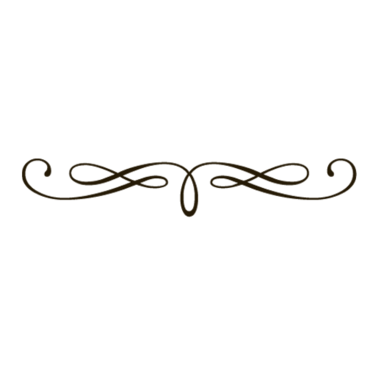 Thank you for listening and reading!
@isaria

Proud member and supporter of the Minnow Support Project - brought to you by @aggroed, @ausbitbank, @teamsteem, and @canadian-coconut