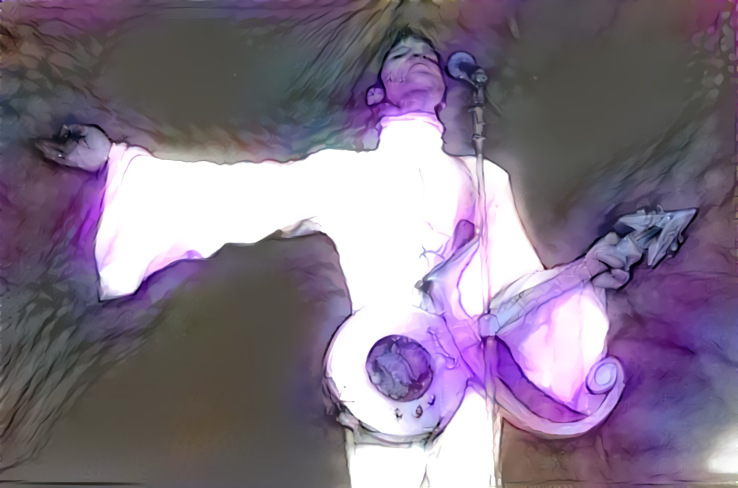 Prince Rogers Nelson
Jun 07, 1958 - Apr 21, 2016

Yesterday was the 2 year anniversary of Prince's passing.
The day that Prince passed away, I felt a moment of sadness but continued on with my day.
That night, I felt a wave of grief and started crying. The darkness of grieving lasted for a month or so.
It was a strange and confusing feeling to grieve over someone that I actually never knew.
After some contemplation, I thought about how powerfully some people impact our lives, even if we don't actually know them.
Prince was a huge influence on me musically during my youth.
His passing perhaps symbolized the passing of my own youth and the existential realization of the inevitability of death.
The night that he died, I sat down at the piano with the intention of creating an arrangement​ as a tribute and as thanks for how much he meant to me.
This arrangement of Purple Rain took a few weeks to create and it was the catharsis which helped me through the grieving process.

My Arrangement and Cover of Purple Rain // My Tribute To Prince