Hello friends of steemit
We are going to continue with music and how it is able to be transmitted on the internet.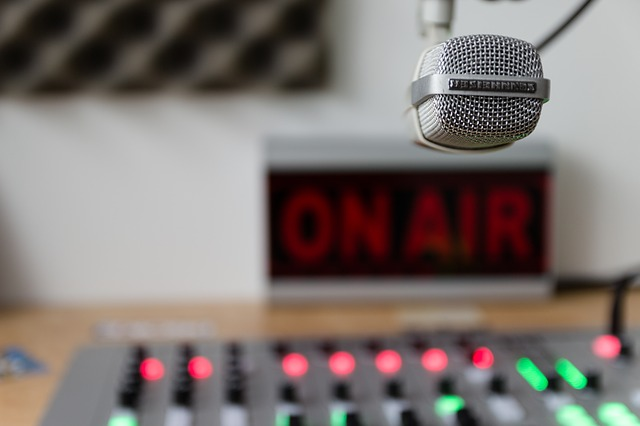 Today my PC woke up without sound service as it says but the audio is still working so it's a strange thing.
As a PC repairman I am always on the sidelines of what is happening and always see that it may be failing, the most important thing is that the music works at full gallop to be able to listen to what one wants or if one wants to watch a movie on the internet this is heard with the best possible sound ...
It is strange that the PC says that something is wrong and that it works but sometimes for this phenomenon ...
But the music continues to work perfectly with my hearing aid so I have to call this an operating system error.
We can put thousands of radio through internet and put videos and everything fast online and so endless ...
Greetings another error more in windows
Follow me @iricardoxd a reesteem and upvote ...