Hello dear steemians.
I would like to initiate today the DREXCIYAN LEGACY posts.
What does that mean you ask? It means that I will start honouring Drexciya and the legacy they left behind in any way I can.
One method of doing that is by letting the world know more about Drexciya (and the vast number of their projects)which ware James Stinson who died in 2002 and Gerald Donald.
If you want to know more facts just go to the net and check them out.
The EP i'm sharing with you today is their second release ever and the first one on UR who is a musical collective from Detroit.
Again if you don't know about them or want to know more just get on the interwebs and check them out.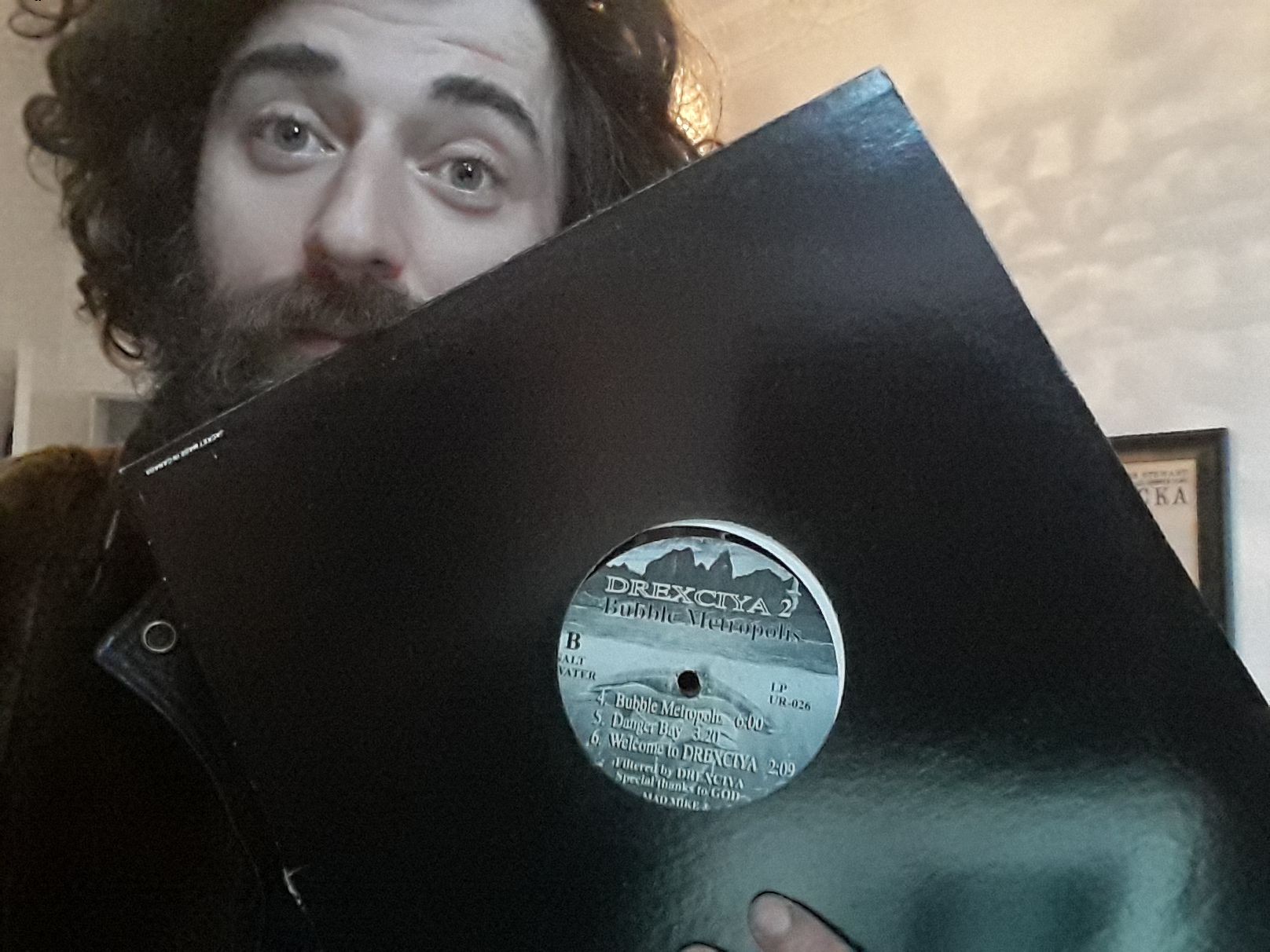 Ok so let's start with the beggining :
First track is "Aqua Wormhole"
Second one is "Positron Island"
Third one is "Beyond the Abyss"
Fourth one is "Bubble Metropolis"
Fifth one is "Danger Bay"
And the sixth and last one is "Welcome to Drexciya"
Well you're welcome I guess for descovering you such kickass and wonderful music.
I think the world is a better place with Drexciya, honestly. So i will drop by from time to time and keep adding tracks to our DREXCIYAN LEGACY.
The sole purpose of me posting this is to educate and encourage the user to buy the record.
I now own these records and I discovered them digging online blogs.
Peace, love and respect.