Hello again my dear friends and happy Sunday!
I want to share this track with you today.
If you're not familiar with CAN just go to my blog and scroll down till you find the KRAUTROCK documentary and watch the hell out of it haha!
Here's a picture of me and the vinyl for all you skeptics :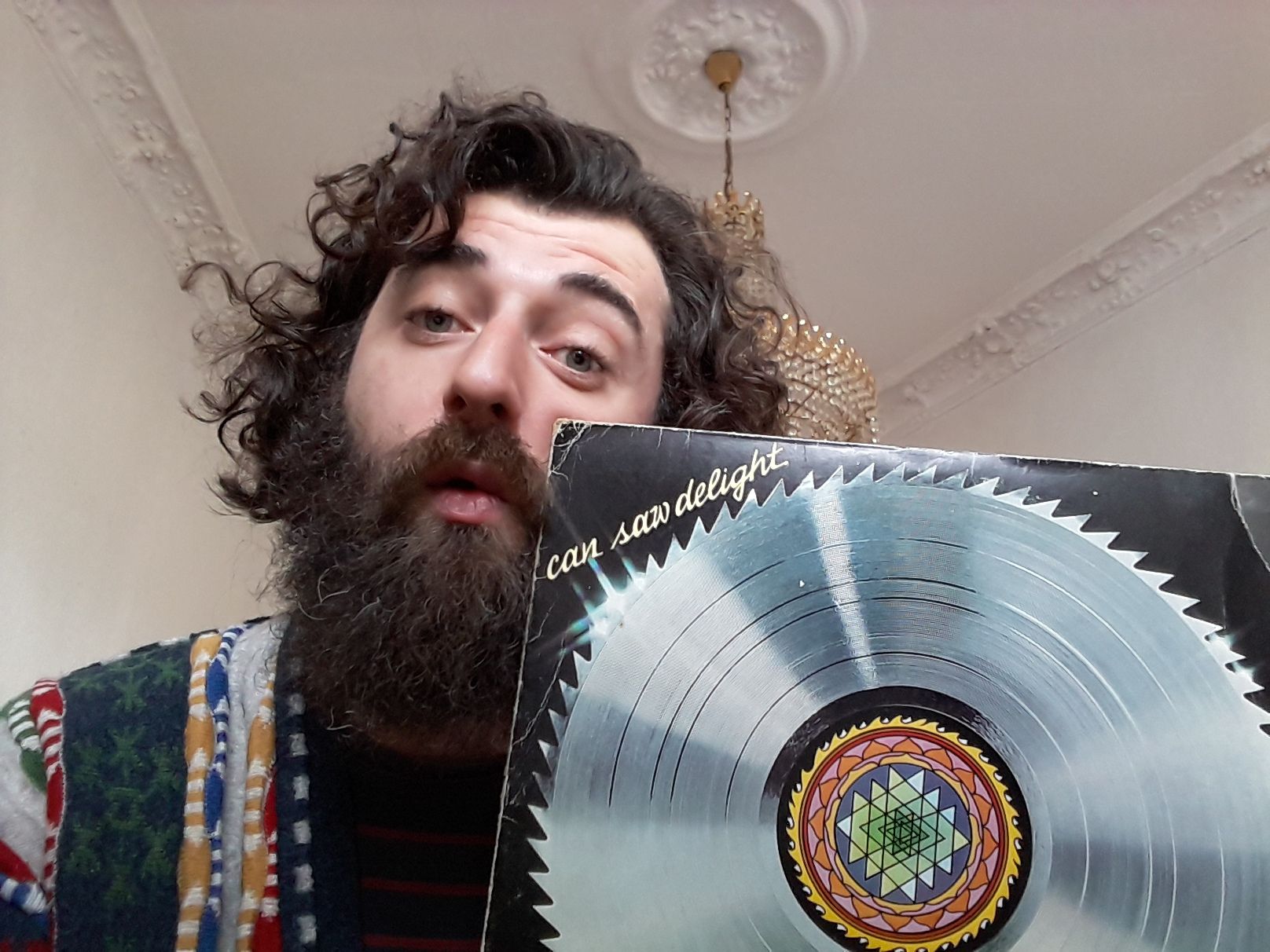 The sole purpose of me posting this is to educate and encourage the user to buy the record.
I now own these records and I discovered them digging online blogs.
Bonus:
Peace, love and respect.