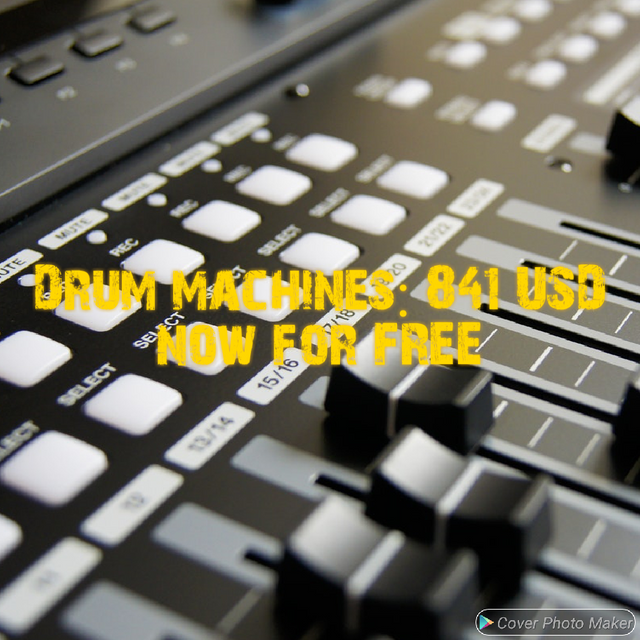 Hi everybody,
Every producer is always trying to improve his own sound, adding new vst, new samples and so on.
Today is a good day:
Reverb gives for free their Drum machines collection.
The value of this pack was 841 usd, but now that's for free!!!
That's a great chance for all of us to have 53 vintage, rare, and landmark drum machines.
For example:
Roland 606, 707, 808 ,909
Linndrum
Acetone
Chamberlain
And sooooooo on...
You can find the whole list and the download link on Reverb website:
https://reverb.com/software/samples-and-loops/reverb/3514-reverb-drum-machines-the-complete-collection
I hope you enjoy this mega pack, but you can also download them individually.
Have fun and don't forget: there's always a lot of new music to do 😀😀😀
---
If you wanna stay connected with my music,
Here are my links:
website: https://iakuapunka.jimdofree.com
YouTube playlist: https://www.youtube.com/playlist?list=PLnLuBUfVqvm3wpBFRDQuE-r_a3HcBKWSy
SoundCloud:
https://m.soundcloud.com/iakuapunkarecords
Posted using Partiko Android