One of my favorite Bands is Lynyrd Skynyrd. The Band was started in 1964 By Ronnie Van
Zant. It was him and four of his friends and they were in High School. They are best known for making popular Southern Rock in the 1970's.
---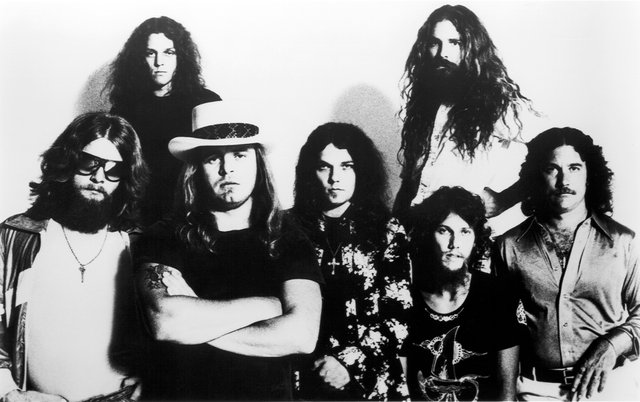 ---
Their songs Sweet Home Alabama and Free Bird took off, and they were hugely popular when in October of 1977 the band was in an airplane crash. Ronnie, along with Guitarist Steve Gaines and Steve's sister and back-up singer, died in the crash. It put an abrupt end to the 1970's era of the band.
The band re-formed in 1987 for a reunion tour with Johnny Van Zant, Ronnie's younger brother, taking over as lead singer. He sounds and looks like Ronnie and fans loved them so much they have been touring ever since.
---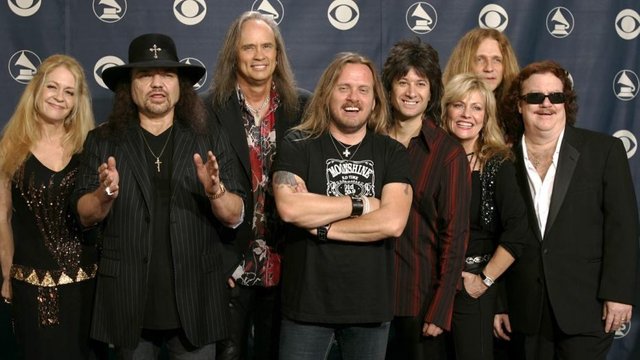 ---
They were inducted into the Rock N Roll Hall of Fame on March 13th, 2006. In January, 2018 they announced their farewell tour and are going into retirement, but the music will live on with great songs like Sweet Home Alabama, Free Bird, Simple Man, Tuesdays Gone, Gimme Three Steps, Saturday Night Special and many, many more!
Long Live Rock 'N Roll,
@honkytonkchris