Now, that's a blast from the past!
Talk about timing! So, what should show up on my facebook 'memory' feed today... but, an old poster i posted on my feed probably about 4 years ago or so...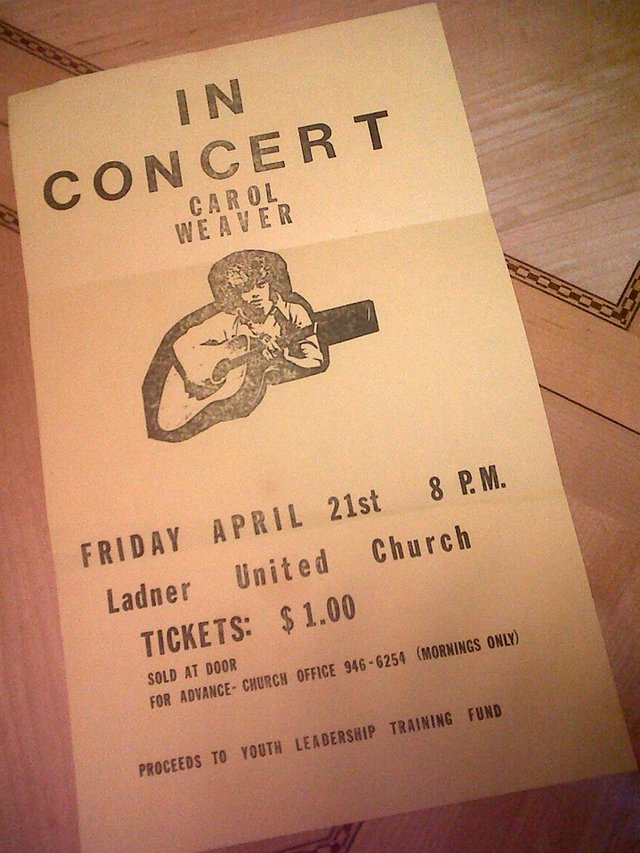 It always amazes me how stuff shows up at the right moment... and what alignment... as today, this evening, i am in concert with a dear friend of mine here on the island...
The old vintage poster above announces my very first solo concert ever.. it was back in 1978 - over 40 years ago = holy wow!! ... And, get a look at that ticket price!! ...what a hoot... We sold that show out and tonight's show is sold out too!
I was just out of high school and 19 years old... i remember my high school band teacher Steve helped me out and did the sound that night... It was one magical moment for me back then - a time when i really began to step out and share my music...
It's funny... a few years ago, i reunited with Steve... having lost touch with him after so many years... It was his wife who found me on facebook and ironically enough... get this... he still has the recorded cassette tapes of that concert over 40 years ago...
**I think it's time to bug him (again) to finally send those tapes to me... or at least copies... **
Oh how i love how spirit guides and shows us the way - if we will only listen...
With gratitude...
Have a wonder-full day...
Brightest blessings... weaver x (((o)))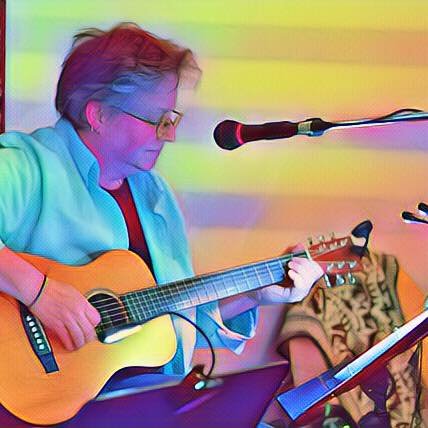 • Video below of me and a friend (fretless bass) playing live at a recent coffeehouse - a song i wrote called, 'a mother's cry'... x (((o)))